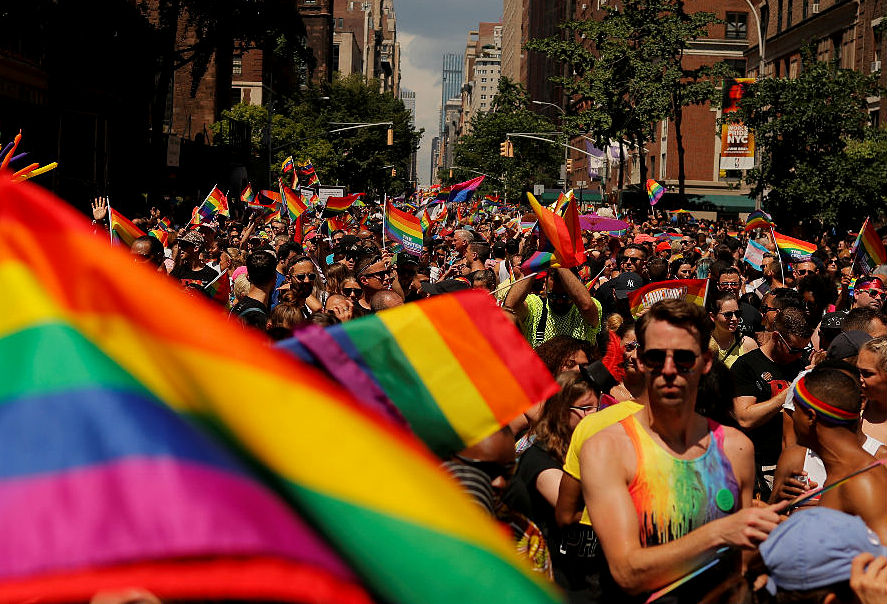 Read Time:
4 Minute, 51 Second
Sometimes it takes a while to see the never-ending culture of LGBTQIA+ discrimination. Yesterday I had dinner at La Hulpe with two good friends connected to Belgian royals. They are a same-sex couple who've been together for 30 years. As it happened, I read this article before leaving to meet them to chat and watch movies for the evening. Interestingly, I've had more than a few close friends in the LGBTQIA community. It went to Africa when I lived in Sierra Leone, the Gambia, and Senegal. One of my most loyal friends in Latrikunda (The Gambia) was gay (or at least everyone thought so). I have gay friends in Jersey, Philly, and Toronto and a few in Berlin and Brussels. If I'm not mistaken, I could be forgetting a few places.
It was then that I began to wonder if that was why the LGBTQIA+ community appreciates Lil Nas X…"
A charismatic fellow owns one of my favorite Jamaican restaurants in Kreuzberg (Berlin). He and all his staff are gay. The restaurant is well known in the area since it's the only Caribbean eatery. In Jersey, one of my close friends was a lesbian. She often asked me to accompany her to the only gay nightclub in Franklin. Some of the most fantastic bars/lounges in Brussels are gay clubs. A thought occurred to me as I sat with my friends in La Hulpe, watching a movie. Even though they are gay, they must experience every aspect of society from a heterosexual perspective. For them, it must be exciting that someone represents them in the public sphere. It was then that I began to wonder if that was why the LGBTQIA+ community appreciates Lil Nas X so much.
I hadn't thought of that. I felt regretful because I've had good friends in the LGBTQIA+ community since the 1990s. That thought hadn't even crossed my mind. Is that like Caucasians and racism? To not understand racial discrimination, financial disenfranchisement, police brutality, or racial profiling? I thought, wow! Perhaps this is what feminists experience when they express how men dominate every aspect of the world. I had to research that a bit more. Gay men, men of color, and straight men are all men, yet we have much to say and do regarding our race, religion, or sexual orientation. I watched a love scene that appeared in the movie and saw that the gays were perfectly okay to appreciate the film even though it was in a heterosexual context.
Something to do with the experience of being black is reminiscent of what LGBTQIA+"
When a gay scene appears on our TV screen, straight people have a frenzy. Gays have to live like this every day, just as black people have to endure discrimination. I saw discrimination as our common ground. It hit me like a ton of bricks. Like wow! Of course, I believe there should be a voice for heterosexual people. I don't even think we should divide ourselves with the topic of sexuality. But as I read this article, I felt one should appreciate the LGBTQIA+ community educating us about what we've missed in their fight for justice. That is crazy! Feminists believe men enjoy male privilege, and blacks believe Caucasians relish white freedom. But I never thought heterosexuals also have benefits that gays can only dream of having. Do I make sense?
Okay, as a black man, there was that asshole part of me that was such that it said at least I had one social privilege that others didn't. I was like, damn, if you're a straight white man, you are the king of the world! You're a man, you're straight, and you're a Caucasian. Boy, oh boy! You've checked all the boxes. Could the world ever get to where everyone checks all the boxes? It's wild how everything hinges on gender, race, religion, and sexual orientation. Someone could murder a black man for wandering into the wrong place, but no one kills a heterosexual for being straight. The article made me see that. Something to do with the experience of being black is reminiscent of what LGBTQIA+ people go through when they have never experienced the same freedoms as straight people.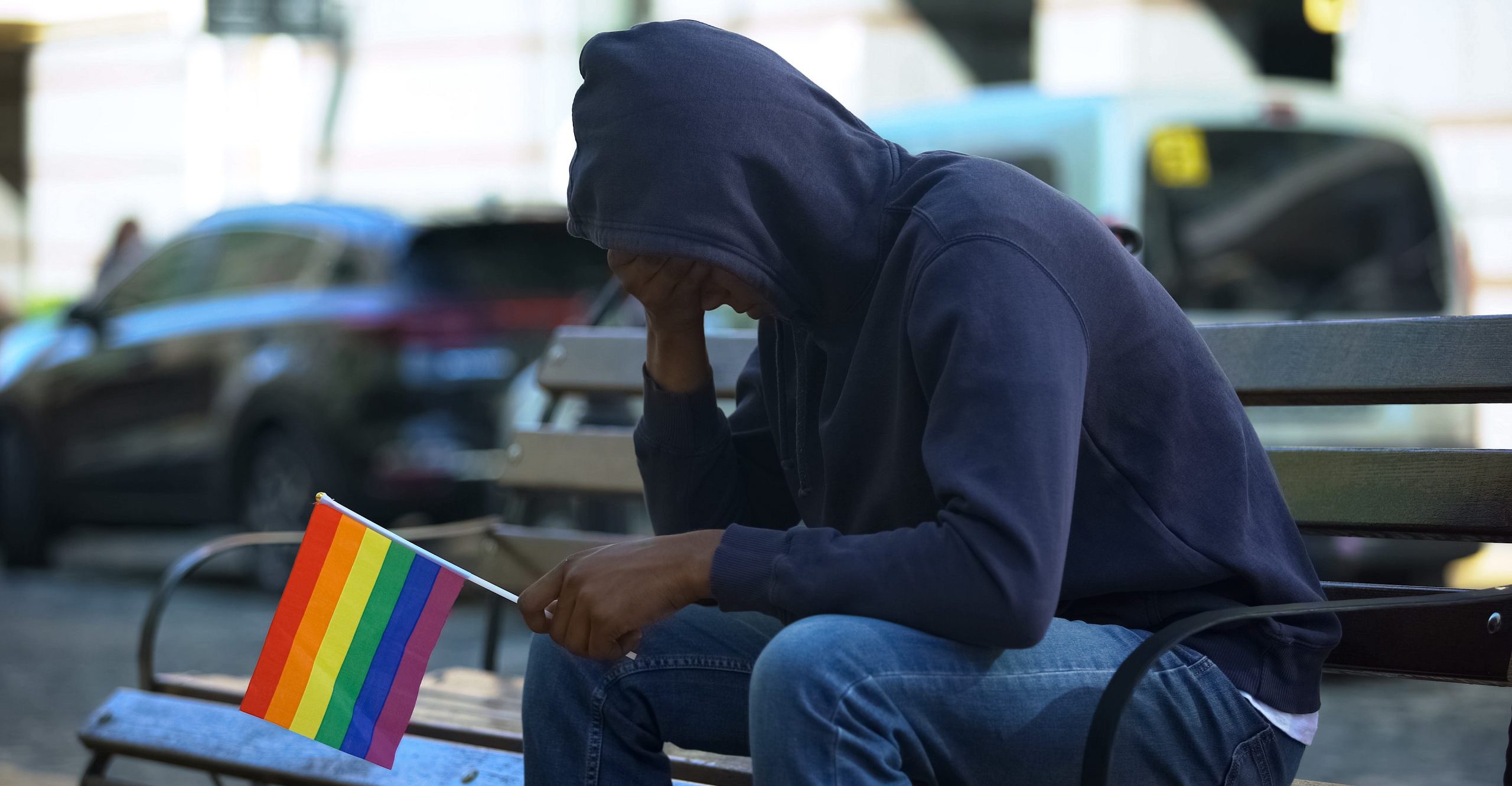 Of course, we cannot change our race, but would we do that if possible? Some tribulations are more than others because we can travel without fear of being straight. As heterosexual men, we might be embarrassed over where we put our dicks while having a wife and ten chicks on the side. Still, in general, we could marry and remarry without certain inconveniences. We have the straight privilege. No one puts a heterosexual person in prison for being heterosexual. As for sin? Yes, most of us can say that some people have considered us ravenous pagans more than once. But that's not because we're straight. So we cannot identify with the LGBTQIA+ who are often mocked as "sinners" for being them. Do heterosexual people encounter "heterophobia" in the workplace?
In today's world, that might be possible. One thing is for sure, we may not see as many black people in the economic position we would like, but if it weren't for heterosexual people in all popular cultures, we would also be depressed. Gays endure this absence of positive representation all the time. Witticism aside, it broke my heart to learn that people from the LGBTQIA+ community cannot donate blood and experience situations where they deny medical treatment because they're not heterosexual. Man, when I read that article, I didn't know what to make of it. Sometimes you must look at a situation differently to understand it properly. Discrimination is a beast. Now, I'm a Christian, and I appreciate my doctrine. In modern times being hateful seems odd.*