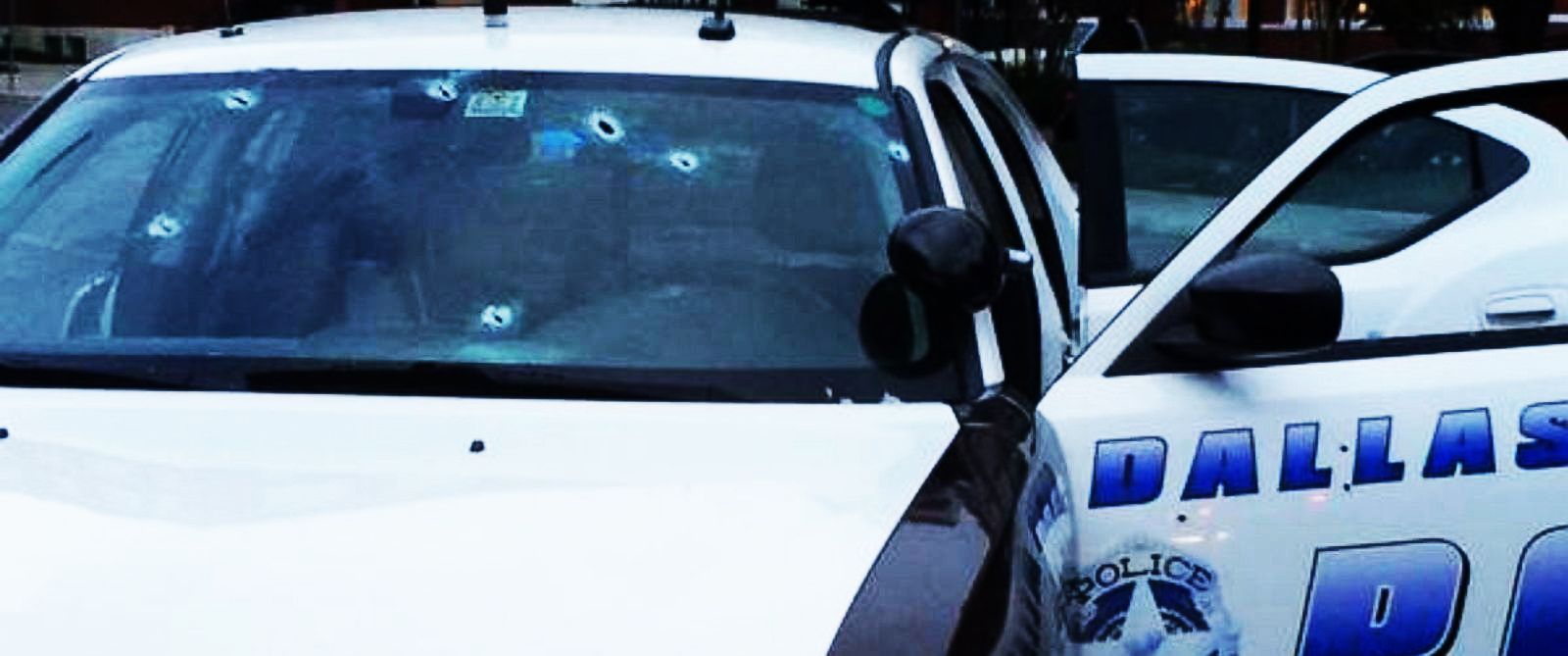 Read Time:
5 Minute, 13 Second
Misconstruing the protest against murderous police officers is easy, as if the protesters do not feel indebted to the courage of the police. That misconception is too deceptive. Of course, we all want the police to feel safe as they solve crimes serving our community. It should be needless to reiterate how we value the honesty of good policing. That is how troubling our time is when we must choose between distortion and refuge. The police and integrity are the same, or at least they should be. A citizen should never have to pick one over the other. All human lives should be just as valuable as any other.
A father on his way home from work, who had been speeding…"
The public should appreciate the police, and police should respect the dignity of citizens of every race or background. A reasonable assumption is that most Americans expect to trust their officials enough to cooperate with them on mutually beneficial efforts. Even better is when those officials respect the sufficient public not to embarrass, abuse, betray, or kill them. A father who had been speeding on his way home from work. Should the traffic police order him to sit or lie on the floor at gunpoint?
That is not good policing. We are living in a time when citizens are constitutionally aware. They are suspicious that the government wants to enact an unconstitutional police state. The last thing they want is to live in fear. And that is because the cops are indiscriminately trigger-happy. In saying that, I express my deepest condolence to the families of Philando Castile and Alton Sterling. Also, to the five police officers who lost their lives in this wave of testosterone-induced bravery. We've had seven publicized deaths in 3 days. I should also add that I condemn all killings, especially if it involves unarmed black or brown people, most certainly if it means law enforcement who may or may not be in the line of duty.
I pray that we find peace in this dark moment. We, as a country, will see humanity and show the most respect for all lives. It should not matter if it were the police or a civilian. The bare fact is many people are skeptical of romanticizing the sacrifice of police officers. Especially when that places their safety above the lives and dignity of other people. Americans expect law enforcement to use good judgment. For them not to be power conscious or insensitive enough to murder people. For example, armed robbery is not the same as the disorderly conduct of a bipolar person. A mass shooter differs from a family in a sedan with a busted tail light. Domestic abuse is much less critical than someone with a bomb.
Murderous Policemen In a Bigotted Court System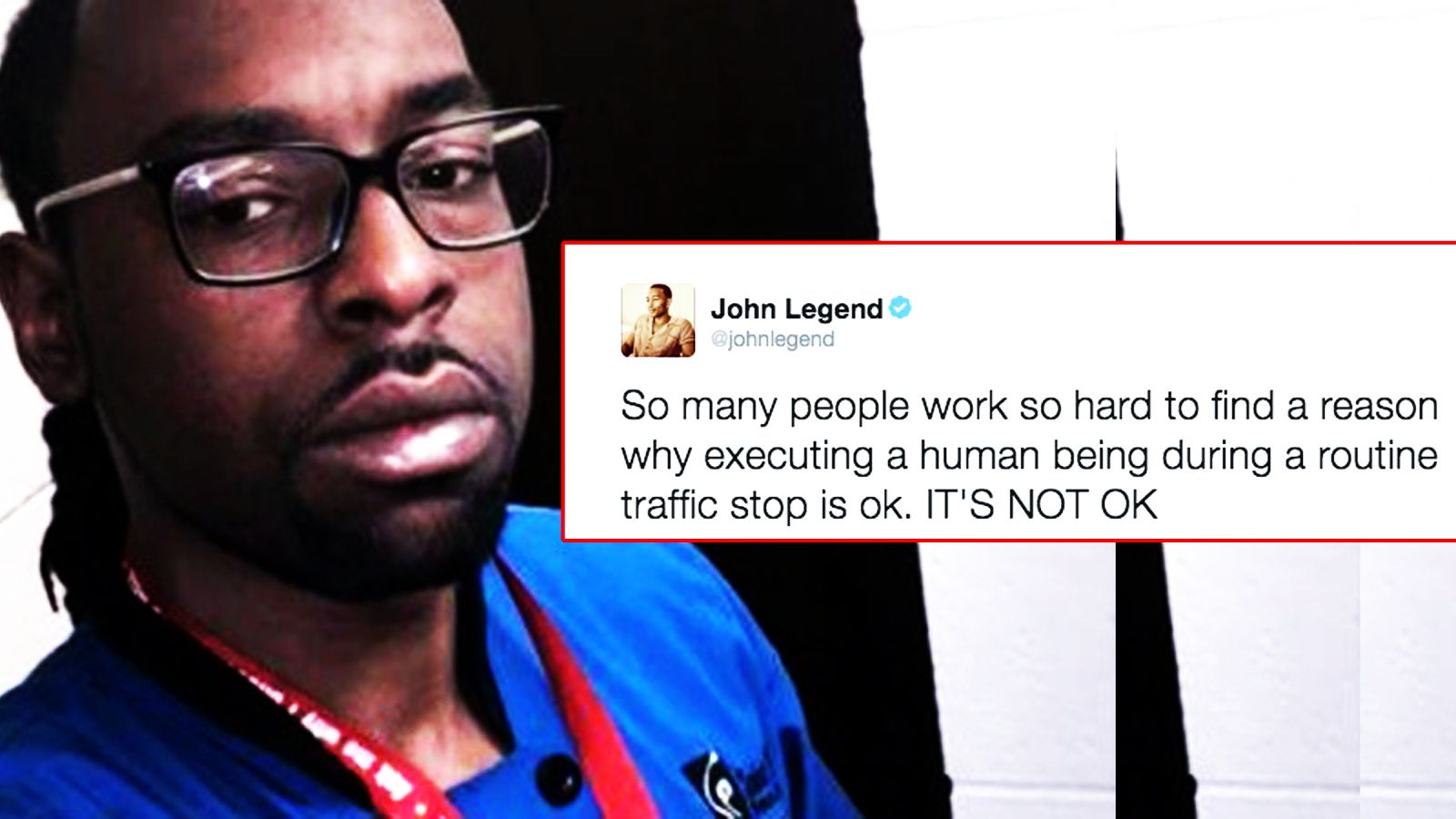 Application of the law cannot include the police opening fire on citizens and then evading justice in court. Every life is precious—especially that of the members of society who are law-abiding. Anyone who murders someone should face the truth without any exception or special treatment. This problem of killer cops is a silent genocide in America. And that will always lead to intense protests. Eventually, people will start to take revenge on officers. That is entirely possible. If a citizen can not feel safe applying the law, who will? Yes, there are exceptional situations. But as trained professionals, the public expects law enforcement agents to discern the difference between one type of crime and another.
Yes, there are exceptional situations but as trained professionals, the public expects its law enforcement officials to discern the difference"
The police should work with community leaders to solve issues instead. Unless there is a hidden agenda, citizens should also trust the police. It becomes more upsetting when the cops tolerate misconduct from one race and then shoot to kill when it's someone from another. Even if that person is running away in fear of them, the police MUST recognize and honor the constitutional rights of everyone in the community. The general dispute that the official concerns for their life should NEVER excuse them to commit murder. Yes, they are trained to kill, but that training should be applied to criminals who attack the police violently. Not ordinary people why they believe should obey them blindly to avoid being murdered by them.
Human Rights and Dignity
The ridiculous notion of racism separates citizens from their civil servants and plants the seed of mistrust against the government. People have dignity and rights, and the police cannot expect them to shake with fear when a cop disrespects them, especially if they are vulnerable because the policeman or woman is armed. The mere suggestion that the police's security is more important than the life or dignity of any person is an insult to humanity. It earns the police nothing more than gross disrespect. However, this does not mean that people should attack the police. Although, if an overwhelming number of officers have become murderous, the average citizen has full right to defend his or her life against them.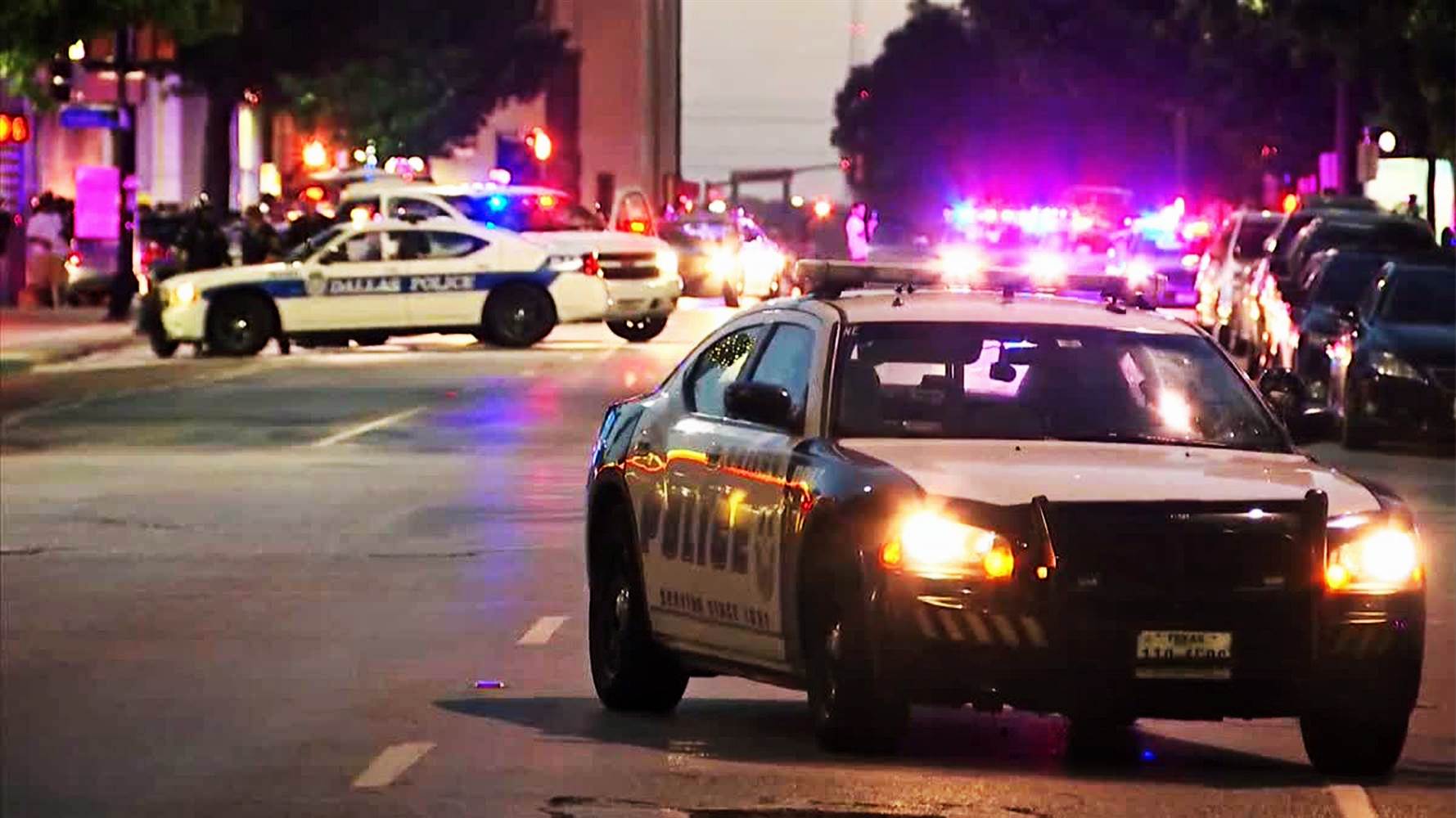 Who wants their life or dignity to be at the mercy of a random policeman or policewoman? The solution to this blood-spattered problem is; mutual respect. However, this can be easier said than done. We live in a time when there are excessive street crimes, terrorist attacks, and other emergencies. The police could save a cat from drowning in a sinking car and then be engaged in a shootout with a terrorist. They could see a traffic stop turn into a high-speed chase and a drug bust become chemically hazardous—a murder scene on one call and angry protesters on the next.
That is why they need to be able to tell the difference between each request to apply the appropriate amount of respect or force to minimize discontent while building a high level of trust between the department and the community. The president calls this "a time of anger, frustration and grief" wherein black, brown, blue, white, or all lives matter. However, since the police have a definitive record of murdering people of color, they must also be held accountable.*