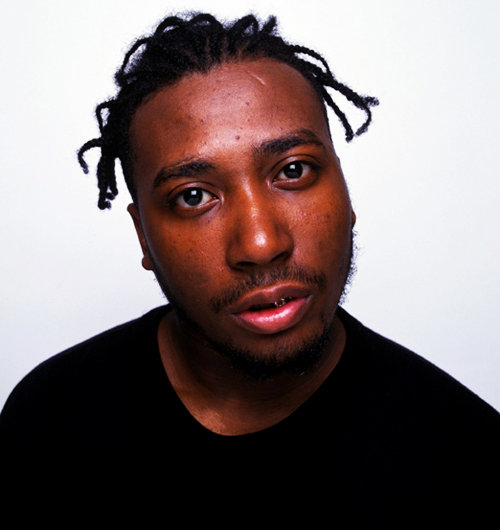 0
0
Celebrated and well-loved Wu-Tang Clan member, Ol' Dirty Bastard will be honored next month. This occasion is hosted by friends and family through a particular tribute CD, DVD release.
According to XXL, All In Together Now Raw: A Tribute To The Ol' Dirty Bastard, hits shelves next month. The 10-track disc features appearances from The RZA, Masta Killa, Killah Army, 4th Disciple and Brooklyn Zu, among others.
"Years ago I promised to keep Dirty's legacy alive, so we formed and started filming a documentary which tells his life story," said ODB's cousin and Brooklyn Zu MC in a press release." – www.Datpiff.com*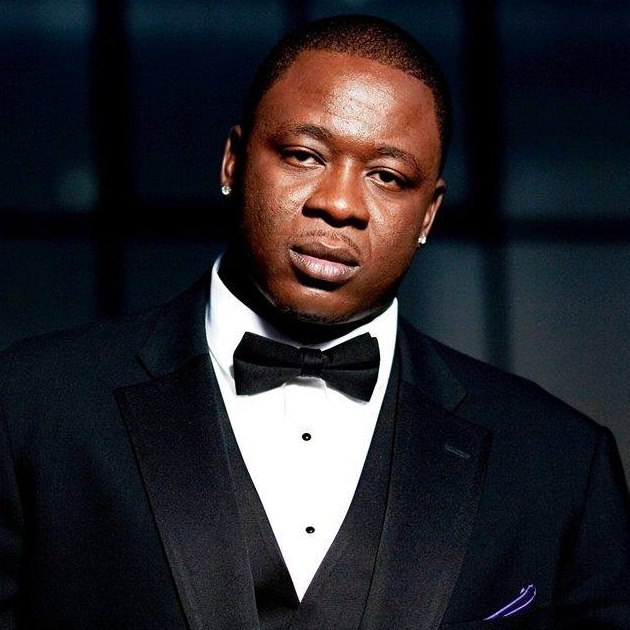 Wilfred Kanu Jr., known as Freddy Will, is a Sierra Leonean-born American author, music producer, and recording artist. He writes on history, philosophy, geopolitics, biography, poetry, public discourse, and fiction. He resides in Berlin, Germany, mixing hip-hop music with jazz, calypso, dancehall, classical, r&b, and afrobeat.