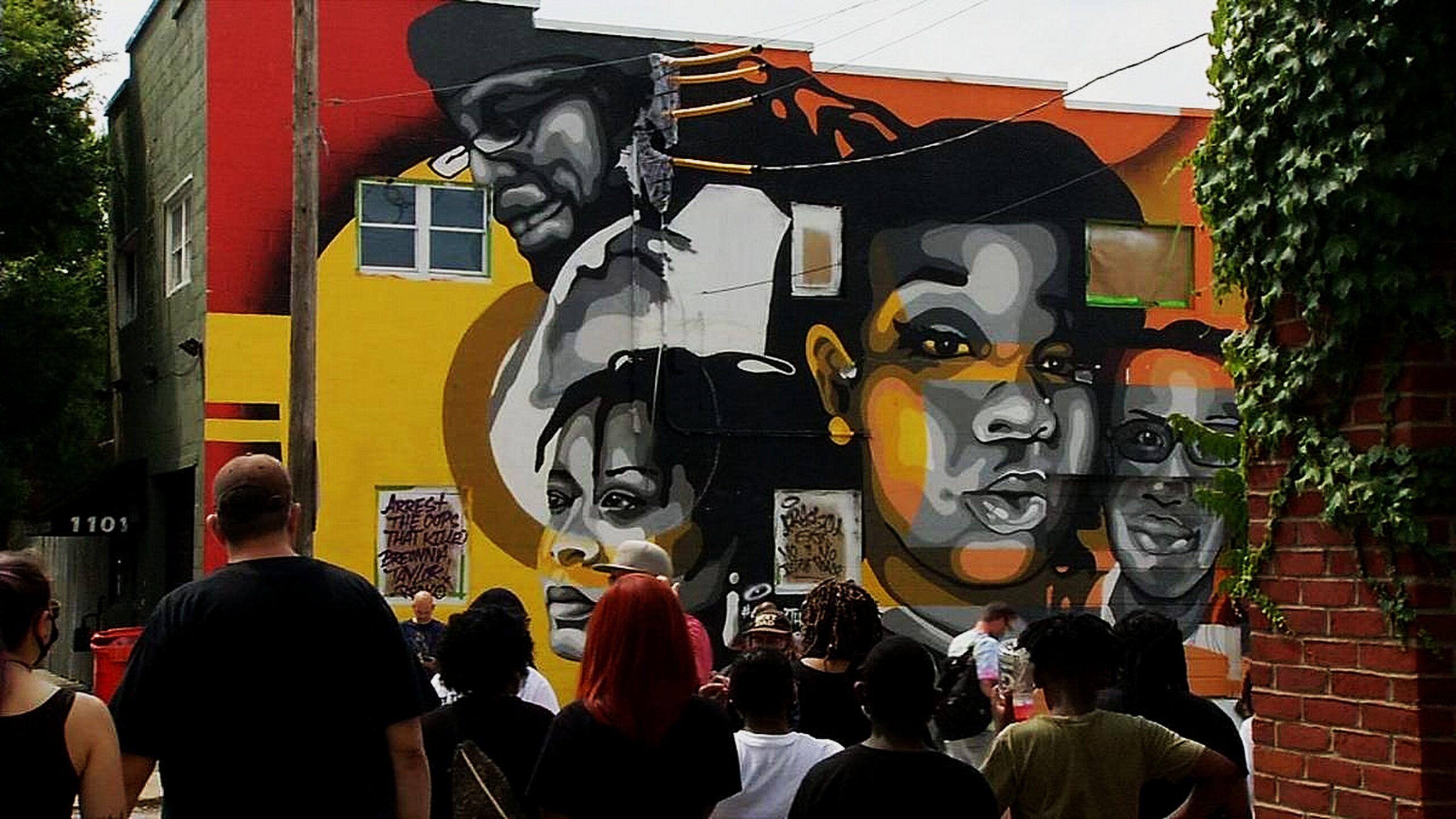 Read Time:
5 Minute, 36 Second
I wanted to ponder the social and psychological changes in today's world response concerning religion, politics, gender, race, and sexuality. We talked about my Sandmann's book series at a Saturday brunch with three of my best friends in Berlin, a German, a Brit, and a South African of Scottish descent. I told them how it started as a published blog to express my outlook on various contemporary topics. And how social media and pop culture accelerated them. The cellphone has put the worldwide web in our pockets. The information on the internet has rewired our social, political, and religious mentality.
Is it a coincidence that the internet has changed our culture? After publishing each volume, I thought about possible end-game scenarios, which drove the following importance. But, after six volumes, it became apparent that I was not just raising awareness about these issues. That is because, by book number ten, I had even more questions. What is the meaning of life? When we are mortals trying to achieve goals that last longer than our lifetime. Do they become obsolete after we die? Is it not evident that our system is the way it is because it is meant to be that way? Is there a protest or outcry that can cause the change we expect?
The cellphone has put the worldwide web in our pocket.
After the sixth volume of The Sandmann's Journal, I asked myself if we were frustrated over an intentionally broken system. We don't live long enough to overcome the system. What is the purpose of hope, dreams, and aspirations? Is it possible to change the world? If so, how? It's October 2020, and we've just watched the tragic story of the murder of Breonna Taylor—a 26 years old woman murdered in her home. The Louisville Metro Police Department officers, Jonathan Mattingly, Brett Hankison, and Myles Cosgrove, forced their way into her and her live-in boyfriend, Kenneth Walker, a home without regard for any life but their own.
The police always announce themselves when they kick in the door and wave in their four-four. In my opinion, that is precisely where this story became a tragedy. Although Kenneth did not hear them, I'm guessing they probably did. It is also possible that Kenneth may not have believed that they were the police. It's like getting pulled over by an undercover detective in an unmarked car. He could be a cop, a hitman, a robber, or a murderer. There is no way to know. Kenneth opened fire. Being forever trigger-happy, the officers immediately riddled the house with a hail of bullets striking Breonna five times and killing her.
The moment you hear that a Grand Jury has been summoned, know the system
Was it Kenneth's fault? Was the killing of Breonna Taylor another police murder? We will never know the answer to that. Instead of trying the case in court, the authorities assembled a Grand Jury. Everyone knows that the state's Grand Jury might indict police officers who have shot and killed an unarmed civilian, but they never charge the officers. In fact, in my opinion, I believe all Grand Juries should be banned indefinitely. When you hear that a Grand Jury has been summoned, know that the system is about to bend its laws. It creates loopholes for its officials to break the law despite any outcries from the people.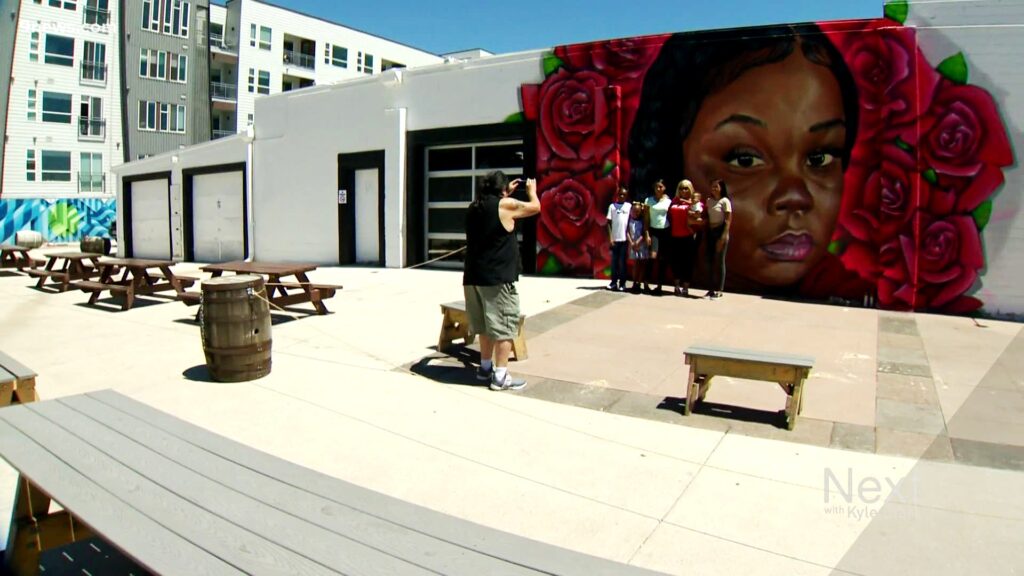 If you wish, protest or even riot, but the system never corrects what many people believe are its flaws. I am willing to conclude that those so-called flaws are intentional loopholes. Taxpayers foot the settlement bill while the murderers go free. The Breonna Taylor tragedy was only the latest version of the same horror scene we have witnessed repeatedly. I come from the Xennial generation. Wedged between GenX and the Millenials, we are the souls who came to this world between 1977 and 1984. By the time we were born, people like Elizabeth Cady Stanton or Dr. King had already lived, died, and left their legacy.
Marcus Garvey protested until his death. Understand, Gen Z, which are those who were born between 1995 and 2015, have faced the same outcries with Breonna Taylor and George Floyd as we did with Rodney King and Amadou Diallo. What one generation lived through with Sean Bell or Sandra Bland, another had already seen with Emmit Till and Malcolm X. In over a hundred years. The system has not changed. This leads me to wonder if the reason is that it must remain as it is. If you dare to speak out against it, as Miriam Makeba and Stokely Carmichael did, the only change you'd see is the FBI being hot in your trail.
When black people finally reached the point of becoming mayors and governors, the system removed significant power from mayors and governors. These people were talented and brilliant, but their protests were virtually ignored. There is no way our parents had Nelson Mandela, Miriam Makeba, James Luther Bevel, Muhammad Ali, etc., and nothing happened. Instead, we had epic assassinations of everyone from President Kennedy to Patrice Lumumba. Thomas Sankara, Louis Rwagasore, Ruben Um Nyobè, François Tombalbaye, and Amílcar Cabral are on a concise list of African leaders that stood up and died during the last century.
Thomas Sankara, Louis Rwagasore, Ruben Um Nyobè, François Tombalbaye, Amílcar Cabral, are on a very short list of African leaders.
Leaders that became radical presidents who stood up to the global system became assassinated presidents or bastardized terrorists and warlords. This was followed by civil war, genocide, and economic fiascos of epic proportions to the extent that Africa fell into adverse poverty. American Civil Rights, Pan-African, Black Power, Black Panthers, you name it, was a brilliant intellectual organization that rallied in protest of justice and fair treatment in the system. They also faced unrest. Why do we need to go to such lengths to ask for justice, equality, and proper treatment, if they were intended to be implemented?
Lastly, my correlation between Breonna Taylor and Miriam Makeba is injustice. Makeba's talent was a game-changer. She should have influenced unprecedented change not only in South Africa but around the world. However, the system resisted that change. They exiled her from her country and blackballed her from the entertainment industry in the United States. All the while, her talents were wasted away in her prime years. She appealed to the United Nations, and they did nothing. Governments looked the other way, institutions ignored, and law bodies ruled against them. I'd say they mean the system to be exactly the way it is.*