Read Time:
5 Minute, 47 Second
You have fewer opportunities to assert yourself in society when you're black. From the 1990s to now, judging by the lyrics (Twitter posts), all rappers are serial killers. Unfortunately for this new generation, bodies are falling left and right. There is a lot of speculation. As today's street rapper, he had better make daring suicide missions, framing himself while he risks his life. You have to be that scary rapper. You can't even be a ringmaster anymore. Now you must be a savage or a demon. As a rapper, you're a modern lyrical Hector or Achilles. The rap game itself is modern-day Troy. And the bad Bs are a bunch of Helen.
It's a systemic, psychological, and genetic cold war.
You can find a way into hip-hop, but there's usually no way out. Sadly, fans have to believe your gimmick if you plan to sell records. No matter what the rapper does, someone will misinterpret his intention. It's brutal. Female rappers have to twerk half-naked because rapping isn't enough anymore. The public wants to taste pornography with their female raps. For male rappers, you can spit on your street ventures. Your fans will decipher your rhymes to show if they are real. If they can prove that your raps represent real situations, they'll charge you with "ops" and feds. Those RICCO trials are entertaining to them as well.
Also, fans will only accept your work if they can tell you that your killer rhymes are honest. You'll see this in the Trap Lore Ross documentary on whether King Von is rap's first serial killer. Many hadn't realized that the baby gangsters from DJ Akademik's "The War In Chiraq" had grown up to become rap stars until viral reports of their murder hit social media. What's the basis of today's entertainment craze? Racism, the systemic, psychological, and genetic cold war. Some of its effective methods are negative propaganda tarnishing black men's reputations and denying us access to much-needed and vital resources.
These essential resources include an excellent traditional family, quality education, respectable housing, gainful employment, or the acquisition of money and valuables. Racists have blocked the black path to wealth. So what have black men done? We invent art: afrobeat, dancehall, reggae, hip hop, jazz, calypso, soca, etc. We have decided to take the scenic route. Black men sing and dance, play sports or induce themselves into crime. Of course, these roads have a high probability of injury or death. We have to do what we have to do. Regarding hip-hop, we rappers embody chilling stereotypes about black men.
The Op has a loaded AK47 and will "spin the block" to kill them.
Of course, I have to say that not all blacks fall under this spell. Some of this is true for some and others. It is a fallacy. Imagine a street rapper like Black Agamemnon. He is rich and powerful, and he fights his way to Troy. In this war, he lyrically kills Hector, Paris, King Briam, and other notable figures in the worst way. The rapper describes himself as one of the most relentless warriors. This is especially true if he succeeds other respected rappers like Tupac, Biggie, Snoop, Ice Cube, Ice T, 50 Cent, DMX, etc. Therefore, his lyrics would be better if he was more ruthless. Unfortunately, the audience has been desensitized to death.
Due to the lack of proper education, the rapper can make very controversial statements when new to the game, only to grow older and regret it. Sometimes it's too late. Unfortunately for guys like King Von or FBG Duck and many Chicago rappers/gangsters, the plot backfired. They got tested when they came out spitting that black Agamemnon shit. That black Hector shit. Her road to success was and is bloodier than her predecessors. The game has more money, but now the wives don't try to be cute as wives used to do. The drugs are more potent. The Op has a loaded AK47 and will "spin the block" to kill their opposition.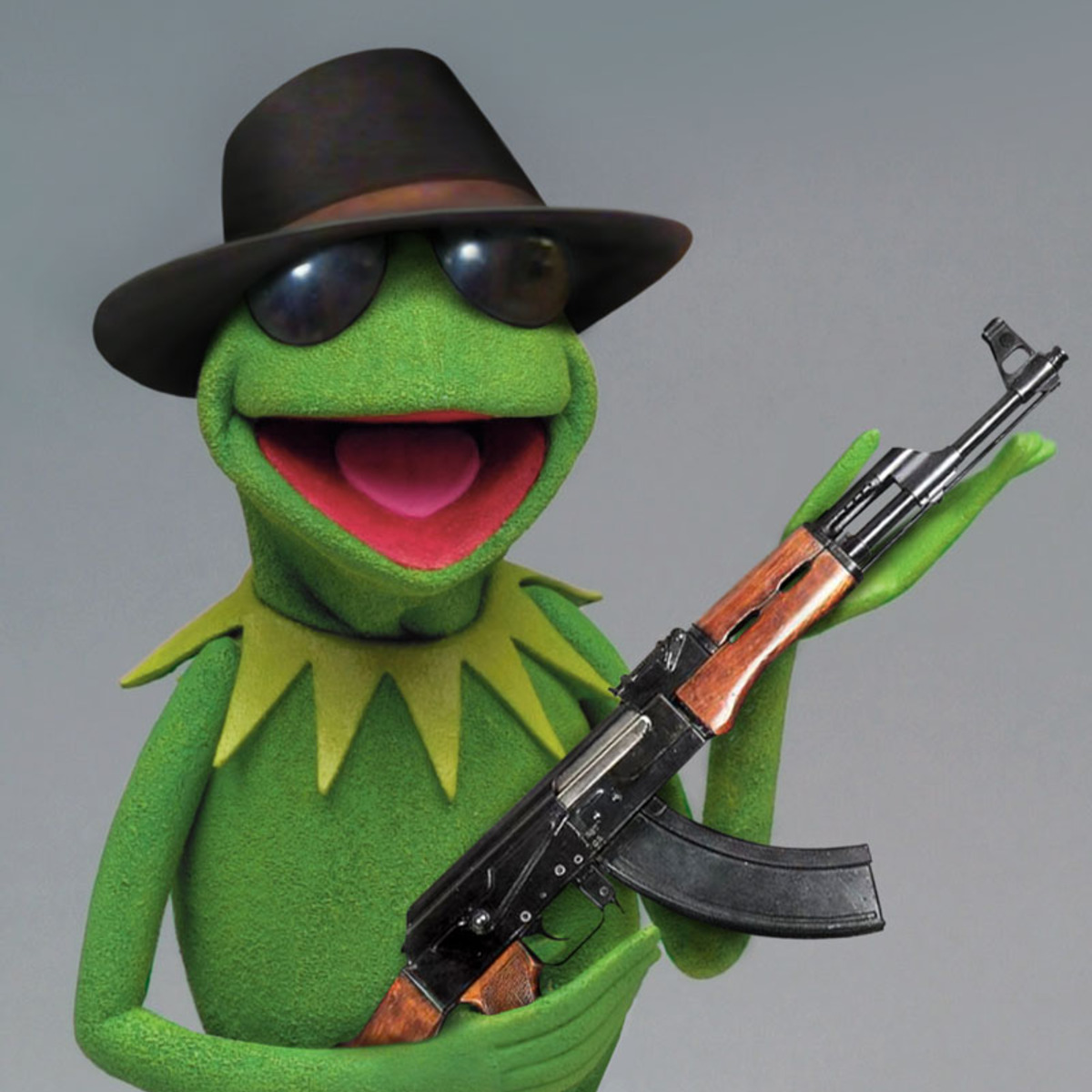 Gun violence has invaded the rap industry. When you rap about throwing Hector's baby over the walls of Troy, fans want to see the live coverage in 4K with CNN on the site. They want to see the yellow tape with CSI investigators in Troy. It backfired on these kids. Von and Quando Rondo could have wrestled and dissed on IG, but their era is unforgiving. If you smoke too much, you die. You sleep with a friendly Helen. She could back door you. When you marry, she may divorce you. If you carry a gun, you go to prison. There is nowhere to rest. You get shot at in the club, your beautiful car, or your sudden funeral.
FBG Duck couldn't even shop on the Gold Coast. Drive Helen for a round of unprotected sex in a hotel, and you may walk away with chlamydia. You may become a baby daddy. There are no breaks. None of the rules apply. Ten thousand other Agamemnon are waiting to advance. Back in our day, you could make reckless statements or a mistake, but now you face an instant consequence. It's heartbreaking that this generation's legends and their fallen crew met such horrific demises. It's even more disturbing that the living rappers must continue to paint the picture that they're the finest warriors on the battlefield.
There have always been raps about killing or getting killed. Nearly every rapper talks about carrying a pistol or some weapon.
Today, every rapper's life is in danger. We are constantly being tested, and fans have an unquenchable thirst for more murderous music. The law is not far away. We have these sophisticated devices, iPhones and Androids, that young musicians often use to go live on social media and incriminate themselves. Judging by the lyrics, the culture, and the tweets, every rapper (not just King Von) is a serial killer. This fate comes from our cultural tribulation. The big difference for rappers in this era is that they celebrate the deaths of other black men. Content creators can link some of their claims with real alleged victims.
Way back when, black men had to go whaling to earn a decent living. It was one of the most dangerous jobs. Today, rapping is one of those kinds of undertakings. There have always been raps about killing or getting killed. Nearly every rapper talks about carrying a pistol or some weapon. That's why we cannot single one rapper out and leave the rest. I wouldn't even look at the rappers, to be honest. I would look at the systemic conditions in our respective countries that force young black men to take this dangerous route. If rappers knew of something more than a demon, they'd go ahead and call themselves that.*