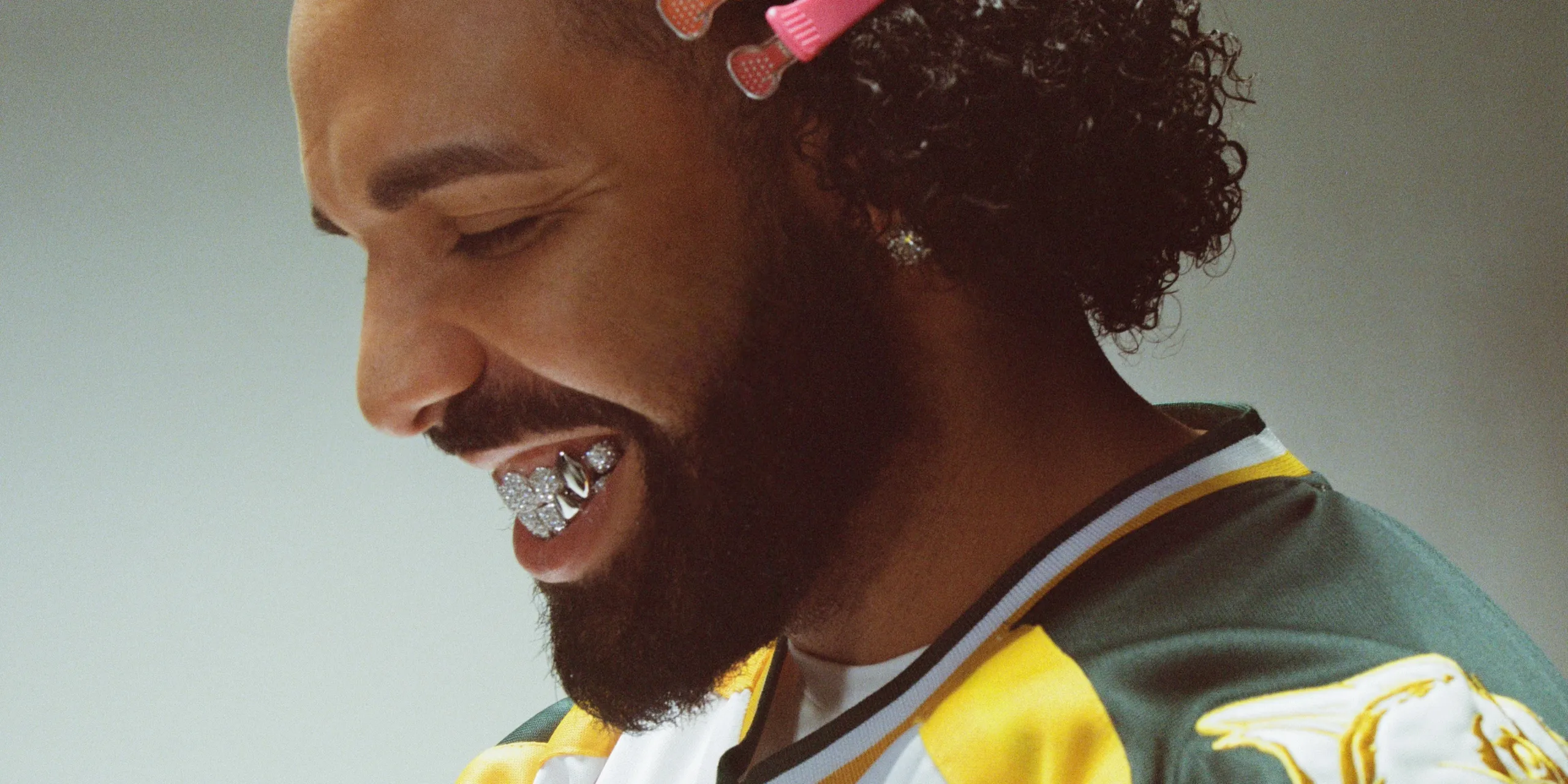 Read Time:
6 Minute, 31 Second
If you're arrogant enough to believe that you deserve as much as everyone else, you'll become jealous when certain people achieve far more than you. Yep. New Jersey is my home state. Maybe it's my Afropolitan background, but I often attended Rod Stewart's Atlantic City concerts. One of my favorite songs is "Some Guys Have All The Luck." That song! I also attended Christ the King College (Bo, Sierra Leone) with the children of Lebanese diamond tycoons. I was one of the poorest students on campus.
There's nothing worse than taking advice from others…
Like many of us, Joe Budden's success is impressive! It only looks like a failure compared to Drake's. Listen, before Drake was an icon, I witnessed Toronto's Hip Hop enthusiasts rave excitedly over Slaughter House's new projects. Joe probably has older children, so he may have mentally evolved to the space where he no longer needs to date 25-year-old women. Please don't ask me why. Although I rate him on some issues, I'm afraid I have to disagree here. A 37-year-old (multi-millionaire) bachelor should have no problem having consensual relations with a woman 25 years old or older.
If a man can choose, women in their early to late 20s are the best age bracket, especially to start a family. Musically, Drake is a corporation at this point. His music is a brand. There's nothing worse than taking advice from others and then failing. Drake's formula has worked for over a decade. Why should he change it? After my first listen, I thought "For All the Dogs" was a sonic wonder! They delivered a solid project of the highest quality. There's everything there: tight flows, cadence, epic bars, dope beats, catchy hooks, the best features, range, melodies, crisp sound, you name it.
I understood Joe Budden when he said Drake is "rapping for the children." What I realized from this was the saying: To whom much is given, much is required. Drake, one of the most incredible musicians of his generation, can use his platform to spread messages that move culture in a positive direction. We all know that hip hop has issues with positive reinforcement right now. As a trendsetter with such enormous influence, Drake could be the leader that brings the Kulture back to its true essence.
Whether Calypso to Drill raps, dropping new hits, or touring…
Let me explain the term "Elohim Package." The backstory refers to the origins of the three Abrahamic traditions: Judaism, Christianity, and Islam. Elohim is one of the names used to describe the deity. The Jews call Him Yahweh, the Christians call Him Jehovah, and the Muslims call Him Allah. In general, this is an Almighty, all-knowing, and all-present God who grants the most outstanding privileges to His chosen few. When this deity honors someone, they fulfill all or most of their heart's desire.
Elohim's followers believe He's the only God, and they're better than anyone who doesn't belong. This is what I mean by the package. It differentiates Drake from other successful musicians such as Lil Uzi Vert or Travis Scott. As a Drake fan, I think he's working too hard. Whether Calypso to Drill raps, dropping new hits, or touring one album after another, as a human being, he should naturally require time to regenerate his health, mentally ground himself, or find a suitable woman to raise a family.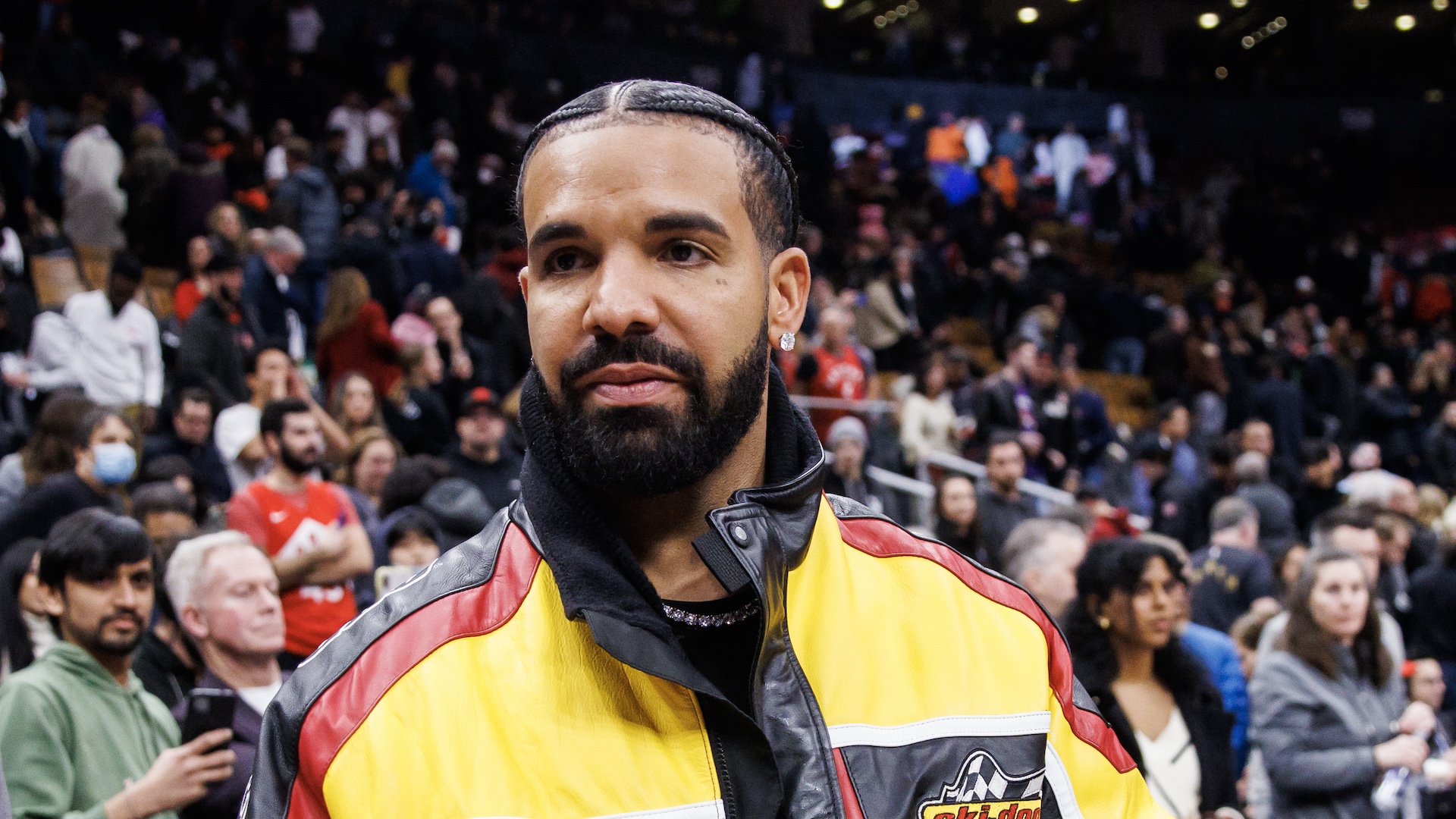 If I could voice my opinion on this subject, I'd ask Drake to stick with his lyrical content until it shows signs of abating. It should be needless to say. I don't compare myself to superstars because of where I came from. Simply making it to my level by owning moderate homes, affordable SUVs, and upgrading from business to first class from time to time is at the pinnacle of my projected success. Of course, I strive to achieve, but I never compare my trajectory to any of the superstars in the rap game.
Sometimes, that makes a difference later—the Elohim Package.
On the one hand, I appreciate where I've landed. On the other hand, I maintain some humility because I'm aware that no matter how famous, strong, wealthy, or successful one becomes, there is someone with twice as much. Just as I may be able to destroy someone with less, another with more strength is strong enough to kill me. Knowing this fact gives me that consciousness. Besides, I don't think Drake had the same meager opportunities as many musicians at the beginning or end of their careers.
I also believe Joe Budden knows this. He may not have criticized Drake with the approach of a peer. The man was a child actor in Canada (one of the world's wealthiest countries) on a nationally broadcast television show for several years before transitioning into the mainstream music industry of the United States. Even if he was poor while growing up, he was in a position to learn, which is evident in how he handles himself. Sometimes, that makes a difference later—the Elohim Package.
Although multi-talented, Drake's transition from Canadian television to American music was seamless. He had a wind behind him. So, from the start, he had received the Elohim Package. This is the deal of a lifetime where favor, luck, and fortune are his to have. It's kind of like what Michael Jackson or Prince would have. To put it another way, as a musician, between 2008 and 2010, Drake may have been on the same level of commercial success as Tupac and Biggie at the height of their careers.
By 2018, he had overtaken Michael Jackson, Tupac, Biggie, and Prince. He's now in a tight race with Diddy, Ye, Dr. Dre, and Jay Z. In my opinion, this encompasses both his music catalog and his presumed influence and estimated wealth. His success as a child actor surpasses my career and many other entertainers who now fall in the wannabe category when compared to him. Of course, this means there will be jealousy of every nature. We all want the success of artists like Jay Z, Eminem, or Drake.
Drake's new album is dope!
Although he, like any other person, faces difficulties in life, from the outside, he seems to get almost everything he wants. That even includes his selection of beautiful, high-profile women for casual sex. And yet, with the criticisms he receives after consistently delivering his A-game, one could argue that he has fought for every flower he received. There has to be some jealousy from those who believe they deserve what Drake has earned. That's where, unfortunately, Joe Budden would look up and see a man getting everything we all want and more. Life only gives some people the Elohim Package.
Some guys are luckier than others in that regard. Drake has the complete package, be it his diverse talents, looks, past training, intellect, team, bloodline, or wealth. The sooner people accept this, the better life will be for everyone who gives a fuck. Instead of ranting about who writes his songs, the status of his OVO artists, or whether he should sing for grown men instead of dating 25-year-old women, you enjoy the music and keep it moving. At his point, Drakes's success might be generational. His grandchildren may probably control leading positions in whatever industry they choose. Instead of envy, we can appreciate our level of success while cheering for this once-in-a-generation artist. Drake's new album is dope!*