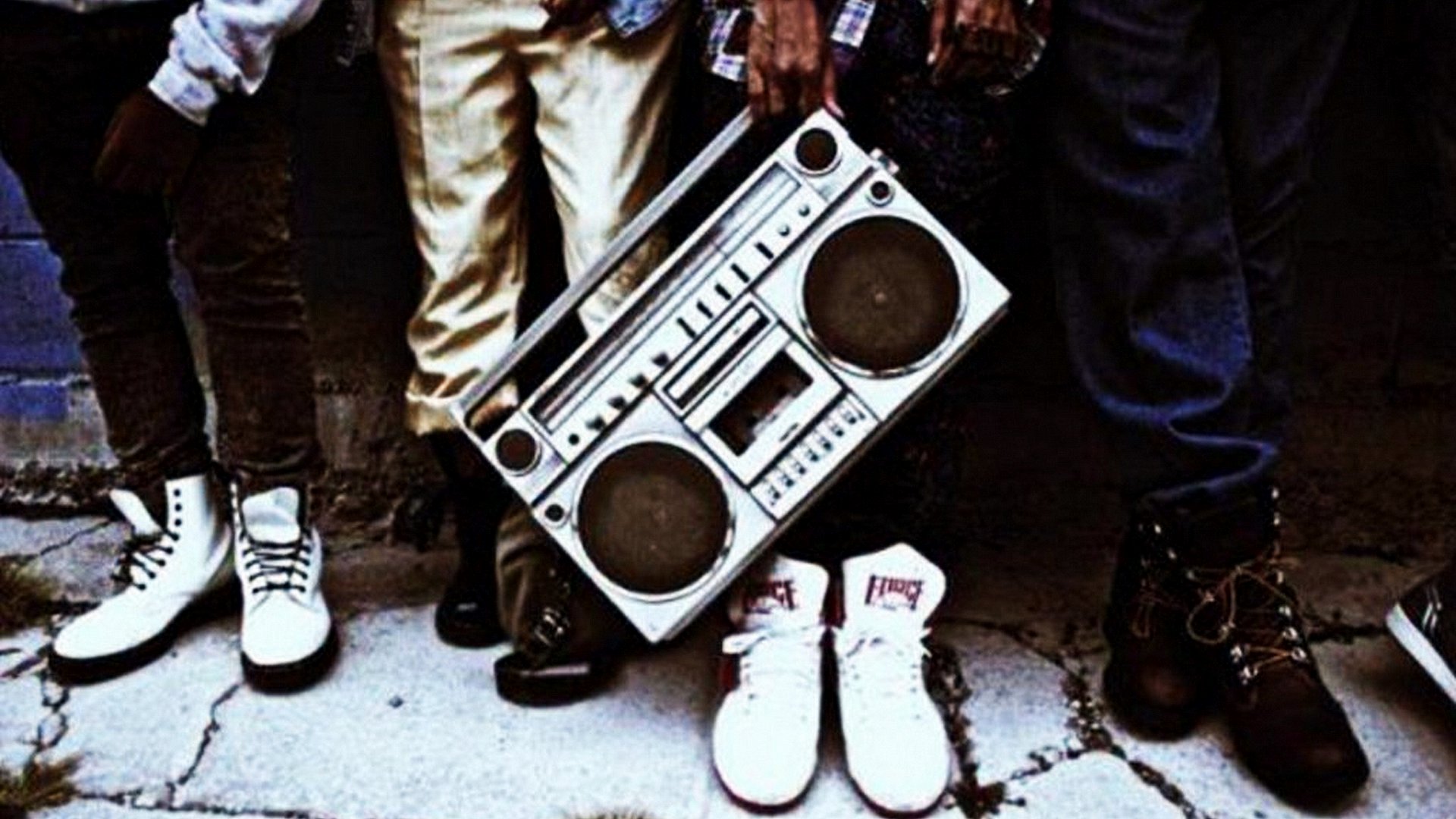 Read Time:
10 Minute, 16 Second
This decade is also when many Hip Hop O. Gz frantically pulled their hair. We even saw our first openly gay rappers. The homosexual vibe was very influential. Grown men who are not homophobic slipped into skinny jeans and blouses. Some new rappers welcomed cross-dressing as a natural trend. When new radical waves of feminism dominated the media, we also saw rappers return with auto-tuned vocals. If you were not been hiding under a rock in the past ten years, you recognized the birth of Mumble Rap. Asus I've stated earlier, if you are one of the older skulls in Hip Hop since the 1980s or 1990s, you would agree when I say that this decade was the most unusual of them all.

Many people complained about the Snap rap of the 00s. However, this 2010s decade was far more exciting. Complex published an article listing the rappers who they believe defined this decade. They called them "The Best Rappers of the 2010s." In that article, Complex named Drake, Kendrick Lamar, Kanye West, Future, and J. Cole in their top five. They put Travis Scott, Jay Z, Nicki Minaj, Tyler the Creator, and Pusha T in the bottom five places. Although I respect Complex, I could see that they chose the most commercial rappers in the industry. Those artists dropped the most heavily publicized albums, had the most online streams, or sold the most records. Drake even got a billion streams once.

In this decade, the most important obligations for me was to protect masculinity…
It was a time when the street heads accused the major record labels of not signing the best rappers who uphold this Kulture. So was it the best idea to choose the best rappers from an industry list? Okay, I'd take Kendrick Lamar, J. Cole, and Pusha T, but how did Kanye West or Tyler the Creator "define" this decade? Well, before I sound like today's definition of a hater, at the end of this decade, I will do my best to list the top 20 rappers I've been listening to consistently. As a Hiphoppa who came up in the 1990s, I was hungry for that original Hip Hop content. I wanted to taste the feeling I had when Rakim, LL Cool J, Big Daddy Kane, K.R.S. One, MC Lyte, or Queen Latifa dropped a new album.

I like it when my rap feels primarily controversial, influential, and aggressive in a biblical sense. When I write my rap songs, my goal is to share a little bit of street knowledge and, at the same time, stand up for one of the causes that are closest to my heart. In this decade, the most crucial obligation for me was to protect masculinity from the psychological excess of radical feminism and to do everything possible to end the police genocide of black people. It is interesting how the most intelligent people could not understand why Colin Kaepernick took a knee. So without further delay, here are the Top 20 Song for Song Rhyme Spitters that Banged in my Headphones and Speakers throughout the 2010s.
#15: Mobb Deep
First off, I'd like to say rest in paradise to Prodigy. My words cannot express the magnitude of that loss. It's not only to Hip Hop as a whole but to myself as both a Mobb Deep and Prodigy fan. I've been a proud fan of the Mobb from their first album. When they dropped "Hit It from the Back," "Me and My Crew," and "Peer Pressure." For those who do not remember, 1993 was a HUGE year in Hip Hop. We were light years ahead of our time. At that time, several kid rappers were killing it on the scene. We had Kriss Kross, Born Jamericans, Da Youngstaz, and Mobb Deep. However, Mobb's Kundalini ascended on "The Infamous" album. They transitioned to grown men and dominated the rap game.
I'm willing to go on record and say one of the main reasons why Shyne…
By the time they dropped "Hell on Earth," it didn't matter how many times Tupac had dissed them anymore. They were here to stay. The legendary duo closed the 90s with three classic albums. Then they opened the 00s with another banger. When 50's G-Unit signed them, they had already solidified their place in the game. Of course, Prodigy's "H.N.I.C." was fire! I always bump Mobb Deep's 1993-2003 body of work. Please give me a fresh cup of coffee with that Infamous or Hell on Earth album in the speakers. I will move that weight from here to yonder in an instant. When I lived in Toronto, my neighbors called the police whenever I played music in the crib. Most times when they did, I'd been bumping Mobb Deep.

#14: Shyne
If there is any rapper who could have risen to that BIG/Tupac status during the 00s, that would have been Shyne. However, his rap career suffered when he caught that ten-year bid and got deported right after that. But that is a testament to how dope Po is as a rhyme spitter. If you peep the game, you'd see he took a massive career path-altering hit. And still, this emcee did not fall off. He moved on to other things, but his legacy is intact. I'm willing to go on record and say that one of the main reasons why Shyne is still relevant (one way or another) is because he can spit. He also has very high credibility as far as the streets go. Speaking as a Hiphoppa with a ravaging taste for gangsta rap, in the 2010s, I was fiending for some dope boom bap Hip Hop. Don't get me wrong. I also loved some of the Mumble raps that came out.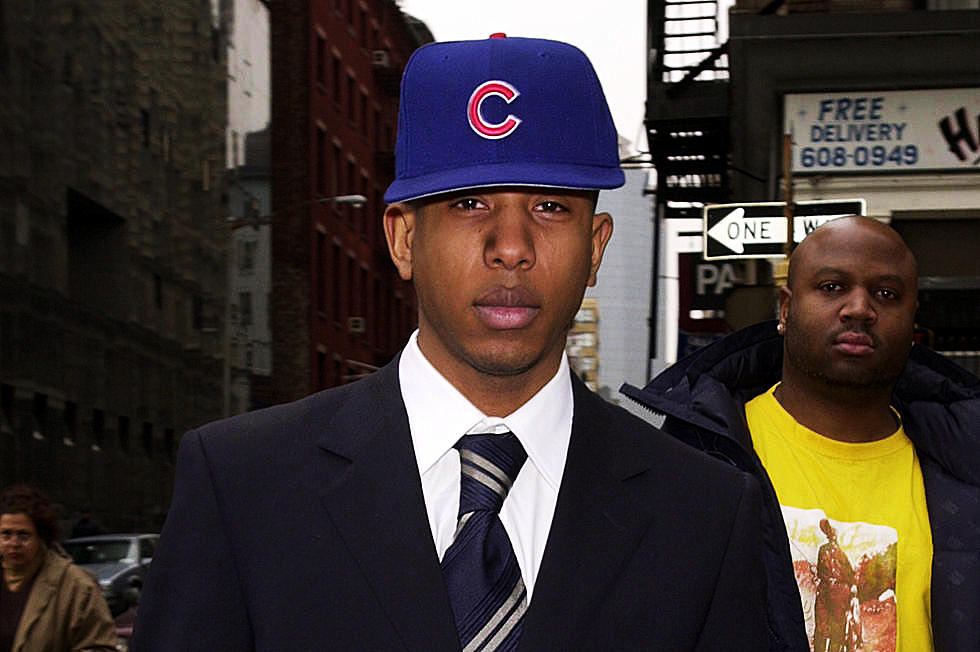 Say what you want about these new rappers, but they rock parties with mumbled rhymes. Drill rappers also get the crowd moving, so it is no knock to them when I cry for boom-bap. I'm just a 90s-era cat with an ear for the bap. Put some credible rhymes behind that, and you'd have me glued to my headphones. During the 2010s, I yearned for that flavor. So, I had Tupac, Mobb Deep, and 50 Cent on my playlist. It got turnt up even more when I threw Shyne's "Edge," "The Gang," or "Bad Boyz" in the mix. His 2004 "Godfather Buried Alive" is a classic in my book. I do not have the same taste as most other people. The guys might want to play Migos, 2 Chains, or Gucci Mane, which are crisp on my account. I bump those artists as well. All those years, I leaned towards Shyne when I wanted to hear some straight-up raw raps.
#13: Lil Wayne
The 2010s was a decade that had many older heads reaching in their bag for that old classic. We were spoiled in the 90s and 00s when several dope emcees were out at the same time. Think about it: Tupac, Biggie, Nas, Snoop Dogg, Mobb Deep, and Jay Z dropped classics in the same era. Eminem, D.M.X., The Game, Lil Wayne, Trina, Common, and Outkast rocked during the same period. If we took it further back, we'd find Ice Cube, Public Enemy, L.L. Cool J, Naughty by Nature, and Heavy D dropping classics in the same era. Get my point? We came up with great music. In the 2010s, that was not always the case. Hip Hopheads had to reach back in the past to borrow a classic. Even some of the not-so-hot rappers from back then, who we'd passed upon initially, were now appreciated when we needed that content.
The best part about Lil Wayne's music is that the right amount was also…
Most of the time, I felt the 2010s Hip Hop music left me empty inside. There was no substance in the lyrics, and the rappers dressed a lil differently than what the Kulture was used to seeing. Lil Wayne did not disappoint. He dropped so much quality material that making a sic playlist just off his music alone was easy. The Carter series of albums are an excellent place to start. With Wayne, you can take it back to his Hot Boyz days and still have music that rivals what was out there in the 2010s. Of course, we were waiting almost half the decade for "The Carter V" to drop. When it did, it did not disappoint. The best part about Lil Wayne's music is that the correct amount was also collaborations with other dope artists. So when I went in that bag, the goodies held me up during the substance draught in 2010s Hip Hop.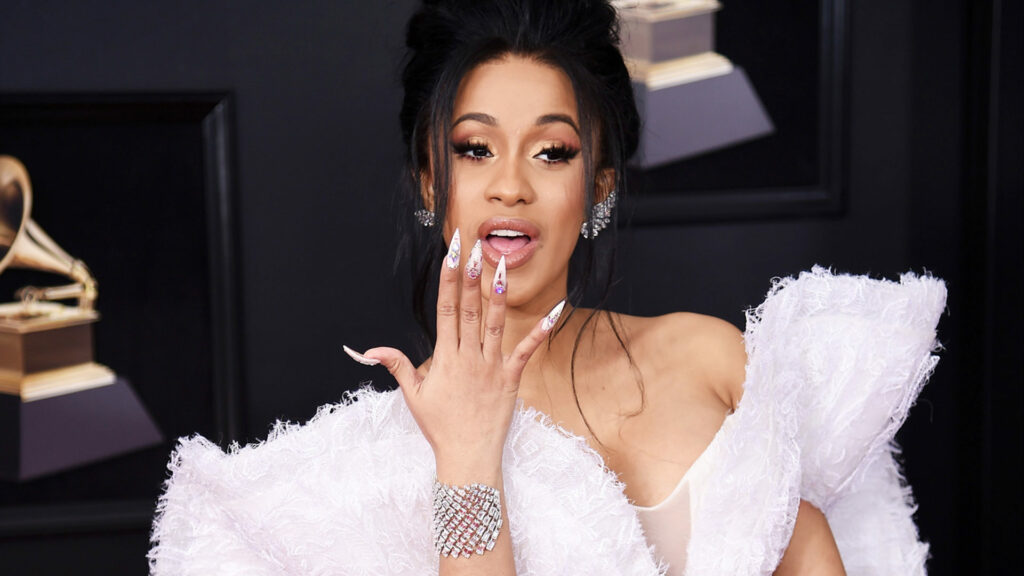 #12: Notorious BIG
Some people say Tupac is the best. Then again, Biggie could be the sicest rapper of all time. When it comes to this rap shit, I don't care whether you love Rakim or Eric Sermon; at some point, you must give the late Christopher Wallace his props. He wasn't one of those rappers who dropped a couple of mixtapes before he blew up. The man released only two albums, and both went to Diamond. He's done a handful of features with some of the sweetest R&B singers of his time. I have already revealed that I love the boom-bap style of Hip Hop. I want to feel that erratic street energy as long as it's only on wax. Because of that, I can't count the number of times I've played "Ready to Die" and "Life After Death" during this decade. If I can't feel it, I grabbed a Biggie classic to release Hip Hop fever quickly.
Around 2016 I got a whiff of Cardi's "Gangsta Bitch 1 & 2" mixtapes. I had a…
I recently drove through an affluent neighborhood in Berlin and forgot to turn my music down. "Dead Wrong" boomed out of the speakers with the windows down. I went for a haircut at Mantoge in Ixelles, Brussels, about three weeks ago. "Born Again" was popping in my headphones. Faith Evan's 2017 album, "The King & I," sounds BANANAS in those Beats headphones. Yeah, boom-bap fills me with adrenaline. Whenever I feel pessimistic or lazy, I put on some old-school Hip Hop for excitement. I immediately bounce back to life. Some of the new music in the 2010s were solid. Likewise, I didn't even get through the intro or the first verse of some songs. I would listen to a new album from the latest rapper and go through the whole thing, looking for that one song where the beat drops, and the rapper had a sic flow. Rarely found it.

#11: Cardi B
Hip Hop is a male-dominated Kulture. There was a time when various female rappers were out simultaneously. But lately, most women in the community don't seem to prefer spitting rhymes. We have a lot of female deejays. I've also seen female dance troupes. Although Hip Hop is dominated by men, on the other hand, women do well overall in the different elements of the Kulture. There may not be as many female rappers, but women are present in other professions like journalism or fashion design. When I hear a new rapper, I look for originality, style, and charisma. Cardi had all of that and more. She seemed to compliment Nicki Minaj, who had long been the only relevant woman in the game.
Although I follow several female radio/podcast moderators and YouTube influencers, I have never been on Vine and did not check Instagram regularly. It might be shocking to admit that I hadn't watched "Love & Hip Hop." The crazy part is that I saw Eddie Murphy's return to Saturday Night Live. Around 2016 I got a whiff of Cardi's "Gangsta Bitch 1 & 2" mixtapes. I'd had a Lloyd Banks mixtape binge and then stumbled across Cardi B. It was fire! When I looked her up on YouTube, I discovered "Bodak Yellow," "I Like It," and "Girls Like You." When "Invasion of Privacy" broke out, I was thrilled. Yep, in the 2010s, Cardi B is one of the rappers who keep my speakers glaring.*