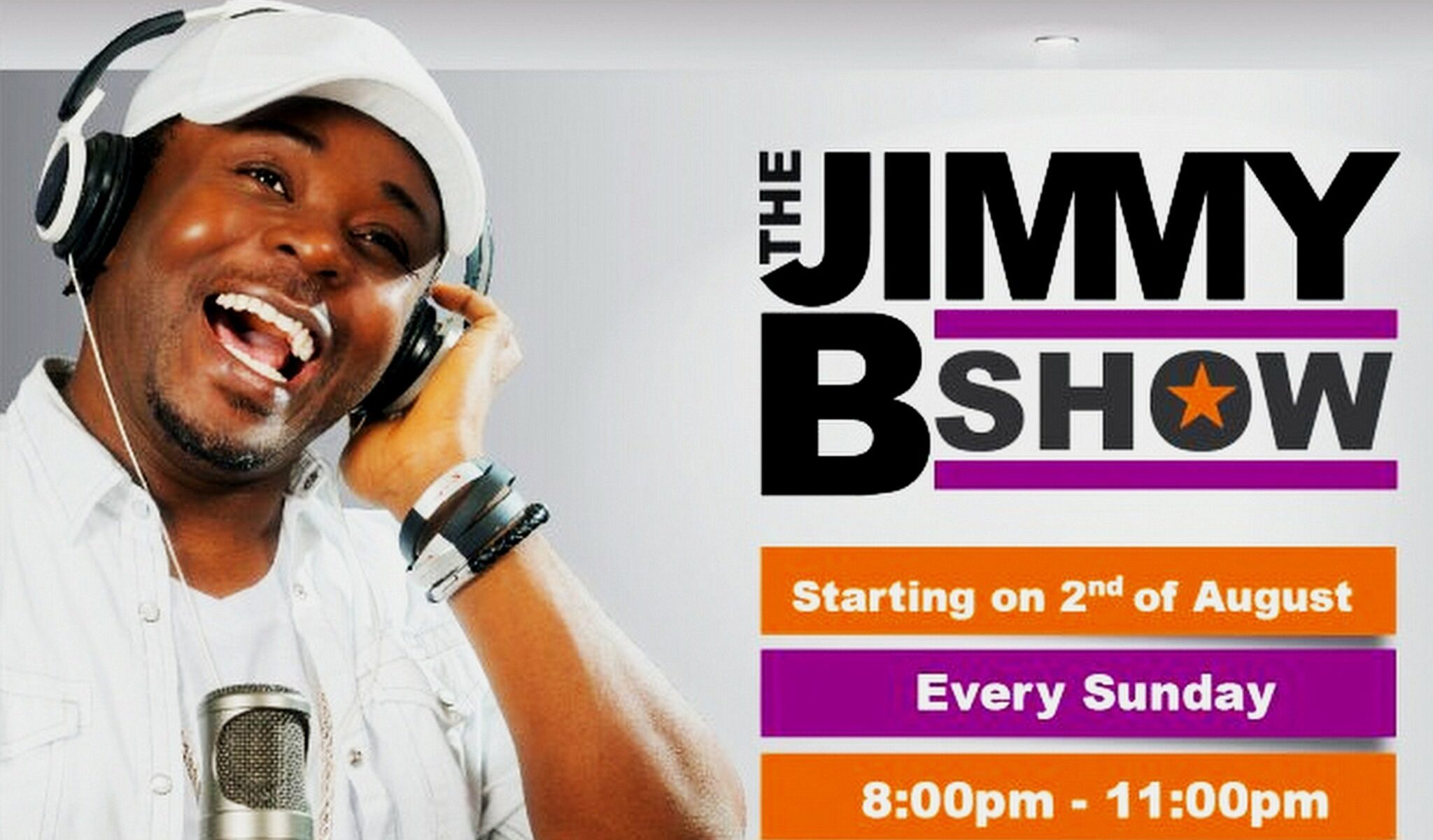 Read Time:
5 Minute, 57 Second
One of the primary obstacles that have tormented many Sierra Leone rappers is the ability to gain worldwide renown. Sierra Afrik, the legendary band from Freetown, broke the ground. It brought the traditional Sierra Leone sound to the regional diaspora. The group also secured bookings to perform for non-Sierra Leonean crowds. That facet ranked them among the earliest Salone musicians that garnered an international appeal. By that, I'm not referring to the global diaspora. In a five paragraphed article, "Popular Bands from Sierra Leone: 1920 to Present," published by Professor J. Southern in the 1973 to 1990 Journal, "The Black Perspective in Music," Christian Dowu Horton wrote:
"This report on popular bands of Sierra Leone, active from 1920 to the present, is intended to fill the gap in an area of musical activity where there has been a death in the documentation. It is based on data I have collected over a long period with the hope of achieving that objective. In this paper, a survey of the activities of famous bands and popular musicians from 1920 to 1980 will be inter-worked with an appraisal of the instrumentation, playing style, and other aspects of a selected repertory of popular music.
Before that time, Sierra Leone had a number of "popular bands" and some folk musicians who played traditional music."
In particular, selected texts of a class of popular songs of Sierra Leone in vernacular languages will be analyzed as illustrative of a "Tin Pan Alley" type of music found in Sierra Leone. The year 1920 is chosen as a convenient starting point since records about famous bands and musicians before that date are hard to see if there ever were any such bands. In the interviews I conducted with retired members of popular bands, their comments confirmed the virtual absence of such bands before the 1920s.
It was this situation that caused men and boys of the so-called Old Boy's Bands of the S. M. S. Grammar School (i.e., Church Missionary Society Grammar School) and the Wesleyan Boy's High School to come together to form the famous bands that began to appear in the 1920s and 1930s. Before and after 1920, there were music schools for girls and young ladies, to which the Casely-Hayfords (particularly Chief Mrs. Adelaide Casely Hayford) made their laudable contributions. Also, according to newspaper announcements in the "Sierra Leone Weekly News," in Freetown (the capital city), there were regular offerings of concerts, operettas, and choral performances, both religious and secular.
Such announcements can be traced back as far as 1886, the year a notice was published about a solo concert to be given in Freetown by a European named Snell. As stated above, when popular bands began to appear in the 1920s, their membership consisted of those recruited from Old Boys Bands of the two secondary schools. It should be observed that the bandmasters of those bands, Henry Smart and Professor Ebenezer Johnson Greywoode, contributed in no small measure to providing the necessary inspiration…"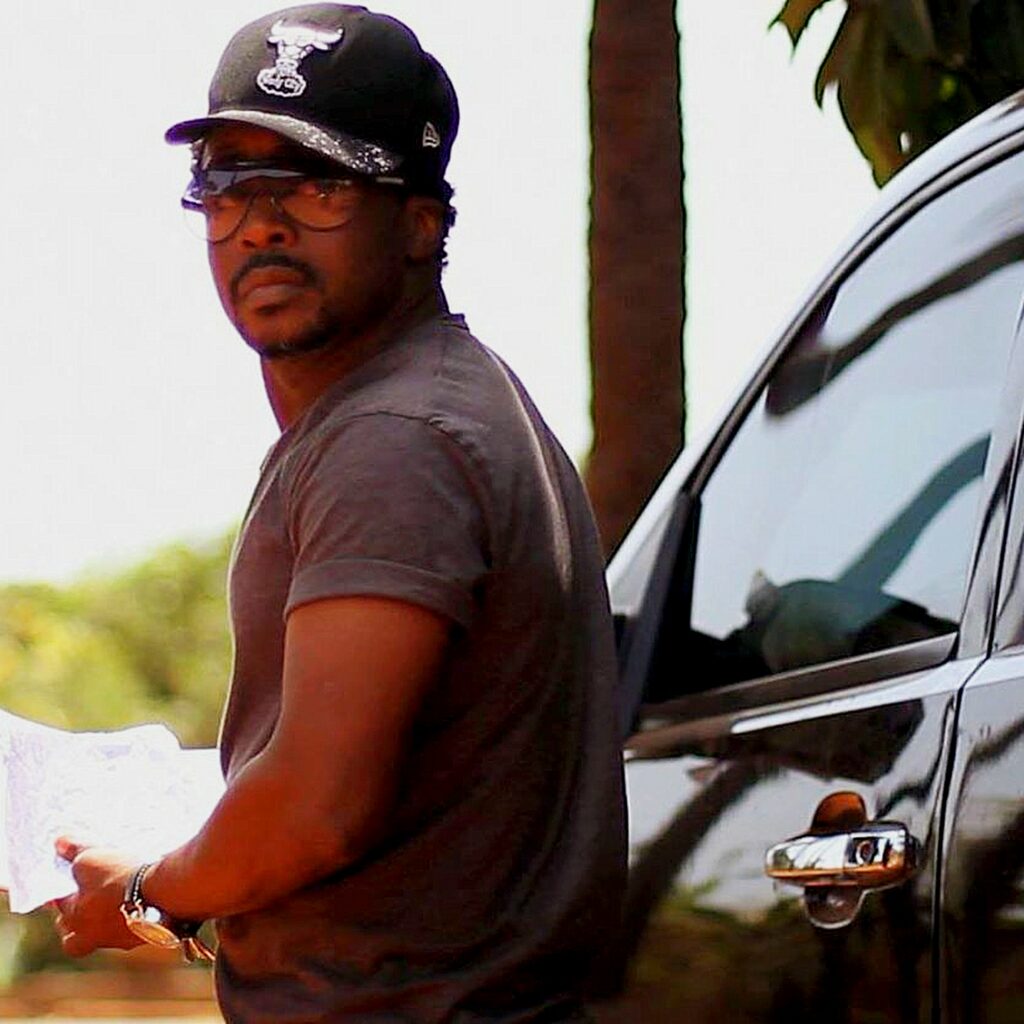 That was roughly the case until Hip Hop arrived in the late 1980s. Before that time, Sierra Leone had several "popular bands," a few regional singers, and some folk musicians who played traditional music. Music was not a central career focus because, back then, the Sierra Leonean people were more proud of the respected secondary schools and Fourah Bay College. The earliest Hip Hop enthusiasts experienced stiff rejection from the elders. I and many talented Hiphoppas, including Jimmy B and Shadow Boxxer, started in those long-forgotten days. Jimmy Bangura raised the bar higher. He is the first Hip Hop emcee/musician from Sierra Leone to gain international acclaim.
In this context, Jimmy B is the first artist to break that barrier. One could argue that he is the best Emcee from Sierra Leone. "
Sierra Leoneans are one of the most traveled people in West Africa. No matter where you wander around the world, from Asia to Australia, from Europe to the Americas, it is very likely that you will find a thriving Sierra Leonean community there. The people of Sierra Leone are very collaborative. We host and promote numerous parties and shows in every part of the earth. We invite the most famous of our home-based artists overseas to play at events. Against this backdrop, many well-known artists from Sierra Leone have traveled the world. They perform various functions in the diaspora. Although praiseworthy, it is not what I am referring to when I speak of international acclaim.
I mean when an artist publishes his album and receives streams, plays, and recognition from fans outside the Sierra Leonean community. Jimmy B is the first artist to break that barrier in this context. One could argue that he is the best emcee from Sierra Leone. If you hear his early music, the guy can rap. I think he can still spit now. When an artist reaches an aspect of his or her goals, he or she often branches into other facets of their creativity. That is to diversify their catalog. Arguably, Shadow Boxxer was the only other emcee/rapper from the 1990 – 1995 era who had dared to showcase international appeal. He did the first National Stadium Hip Hop show in Freetown.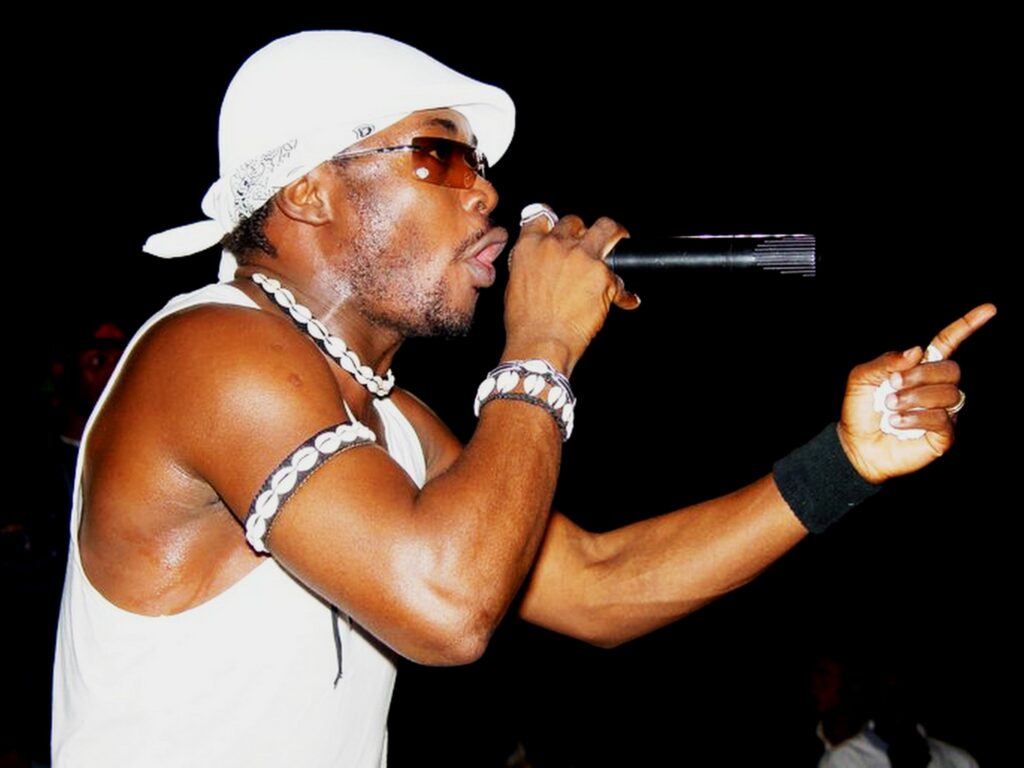 Defying the Odds
Between the period of 1988 to 2000, many dope emcees from Sierra Leone did not rise to prominence when Jimmy demonstrated a high level of genius and expertise. I will dare to insist that before he relocated to South Africa, Jimmy B must have been among the earliest pioneers of Hip Hop in Sierra Leone. In my theory, one of the most impressive qualities an artist should possess is modesty and respect for humanity. An emcee is a beam of strength in his or her community. He or she must have a degree of professionalism in business. They must display loyalty to the insufficiencies of the poor and the ailing. In today's world, it is also imperative that an emcee has a multi-talent.
Multiple Talents in Entertainment
The godfather campaigned for peace and healing in natural disasters or unfortunate circumstances. In Jimmy B's case, he has shown all these qualities and exceeded those expectations. In all my research, the rumor is that Jimmy B is an honest businessman. He has represented Sierra Leone on numerous international stages and made the country proud several times. As for his all-rounder and global charm, the icon of Sierra Leone did not only appear in the movie "Coming to America," he became a mogul in the Sierra Leone film industry.
International Acclaim
Interculturally speaking, Jimmy B had first gained notoriety in South Africa from people who were not Sierra Leoneans before doing so in Salone. Sierra Leoneans learned about him after he led the charts and released several hits in Johannesburg. Most of his songs received airplay in Europe, Asia, the United States, and many other African countries. Today he is dedicated to the music industry in Freetown, Sierra Leone as a musician, music executive, film mogul, actor, and host of his radio show – The Jimmy B Show.*