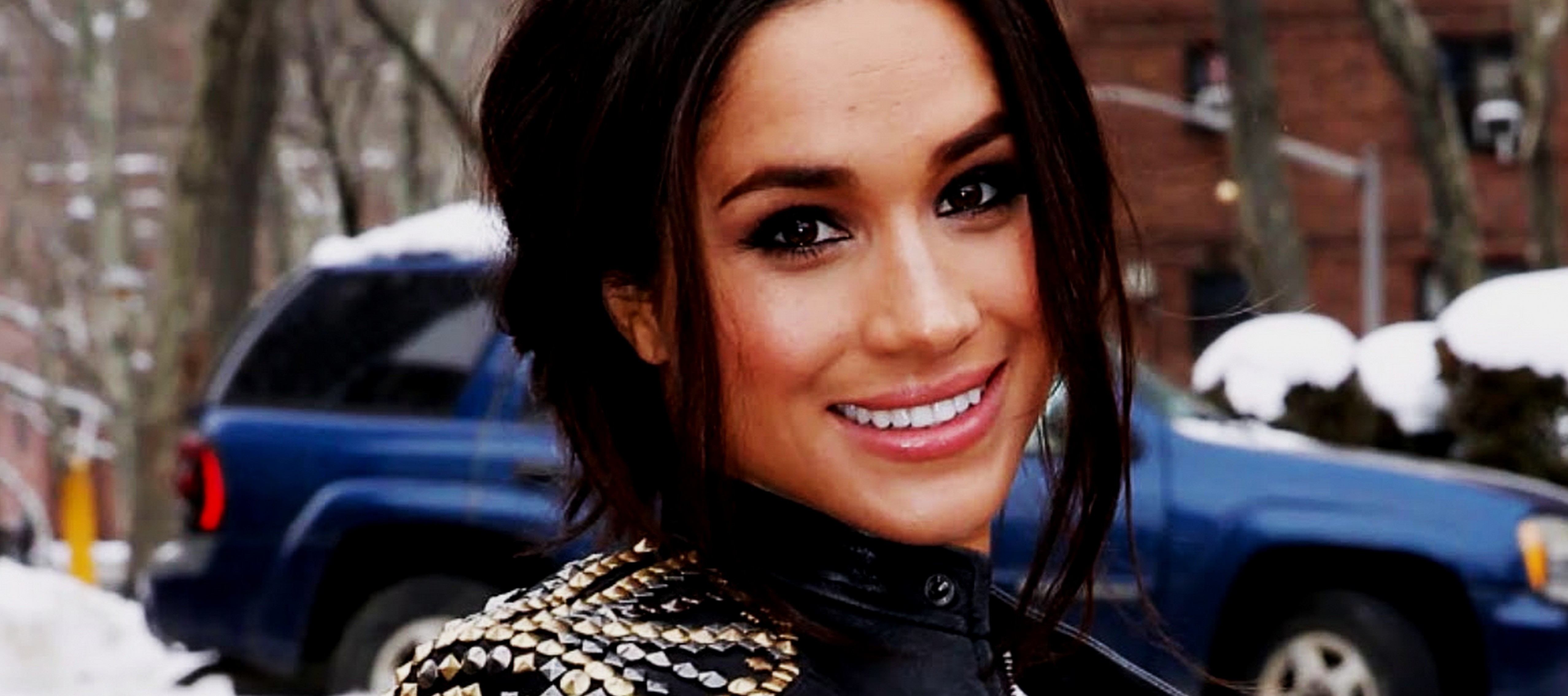 Read Time:
4 Minute, 42 Second
Some have speculated that a princess can only rise from a blue-blooded pedigree. Furthermore, a fitting noblewoman is an exclusive peer that the royal family regards eligible. With Mehgan, Prince Harry had to be faithful to her extraordinary attribute of respect. The Duchess of Sussex had previously come from a shielded and bequeathed environment during her childhood. Over the time she met the prince, she owned a five-million-dollar empire that included her clothing line, as she was already an accomplished actress in television and movies. Her significance was far above the mediocre rendezvous. Some imagined that she was not of royal blood because she was not a white woman born and raised in the upper echelon of Europe. Many incorrectly regarded that Meghan Markel did not fit the princess module. Their assumption could not be further from the truth.
The Duchess of Sussex had previously come from a shielded and…
Only a high-value person can endorse another. Men want a worthwhile partner and are kind to marry. Yes, other intelligent ladies suit the bill. However, Meghan is at the top of the highest strain of pure-bred princesses. I know; after saying that, you want me to tell you which standards am I measuring? Especially when making this opinionated prognosis? Well, let's answer the royal bloodline argument. There is an article by The Week entitled "Meghan Markle: 12 things you didn't know about Prince Harry's fiancee." That piece identified her as Mixed Raced of African American, Dutch, Irish, and English descent. American, Dutch, Irish, and English?! Wow! She's African! Plus, she has a heritage where Prince Harry comes from as well!
Royal Bloodline
According to New England Historic Genealogical Society and American Ancestors, the Duchess has a long line of royal blood. Her royal pedigree reaches from King Edward III of England to King Robert I of Scotland. Furthermore, she's also related to Sir Philip Wentworth. He was an English knight, the great-grandfather of Jane Seymour, King Henry VIII's wife. Meghan also comes from an influential African American family. Her mother is from a high-class subdivision of blacks in Ohio, USA. This backdrop makes her more than suitable to marry a prince. If one was inquiring, then the answer is yes, she has royal blood. It would be tough to unearth another sweetheart with this much lineage to the imperial throne. She was a princess before meeting the prince.
Background & Upbringing
Once we've determined she has royal blood, we redirect the curiosity to her childhood. Where did she grow up, and what sort of schools she attended? What's her cultural and religious background? What are her inclinations, constraints, or lifestyle? Did her parents protect her? Is she suitable to marry a prince? Etc. Well, the answers I came up with are a resounding yes, yes, and yes! As I've said, the Duchess's slate is so precise; only a prince is worthy of her love. "Her childhood in Los Angeles was more centered in Hollywood," the BBC portrayed her in an article. That publication described Meghan Markel as a high-class Hollywood girl who attended the most prestigious private schools and lived in various affluent neighborhoods.
Oh, and yes, I know she's a feminist, a rational one, I might add. According to the Telegraph, the British Princess is Dutchess of Essex. In Scotland, Countess of Dumbarton. Moreover, her Royal Highness is also Baroness Kilkeel. Before ascending to the Royal Throne, she participated in charitable work. Irish Independent in Dublin, Ireland, commends her for advocating critical matters such as gender equality and ending modern slavery. Megan was Ambassador to World Vision Canada, and during that time, she raised awareness of women's interests. In particular, the stigmatization concerning menstrual health. She traveled from Africa to India, The Middle East, and Europe to promote humanitarian efforts. Like, clean drinking water in Rwanda, for example. With such an extensive resume, she was the perfect damsel to marry Princess Diana's youngest son.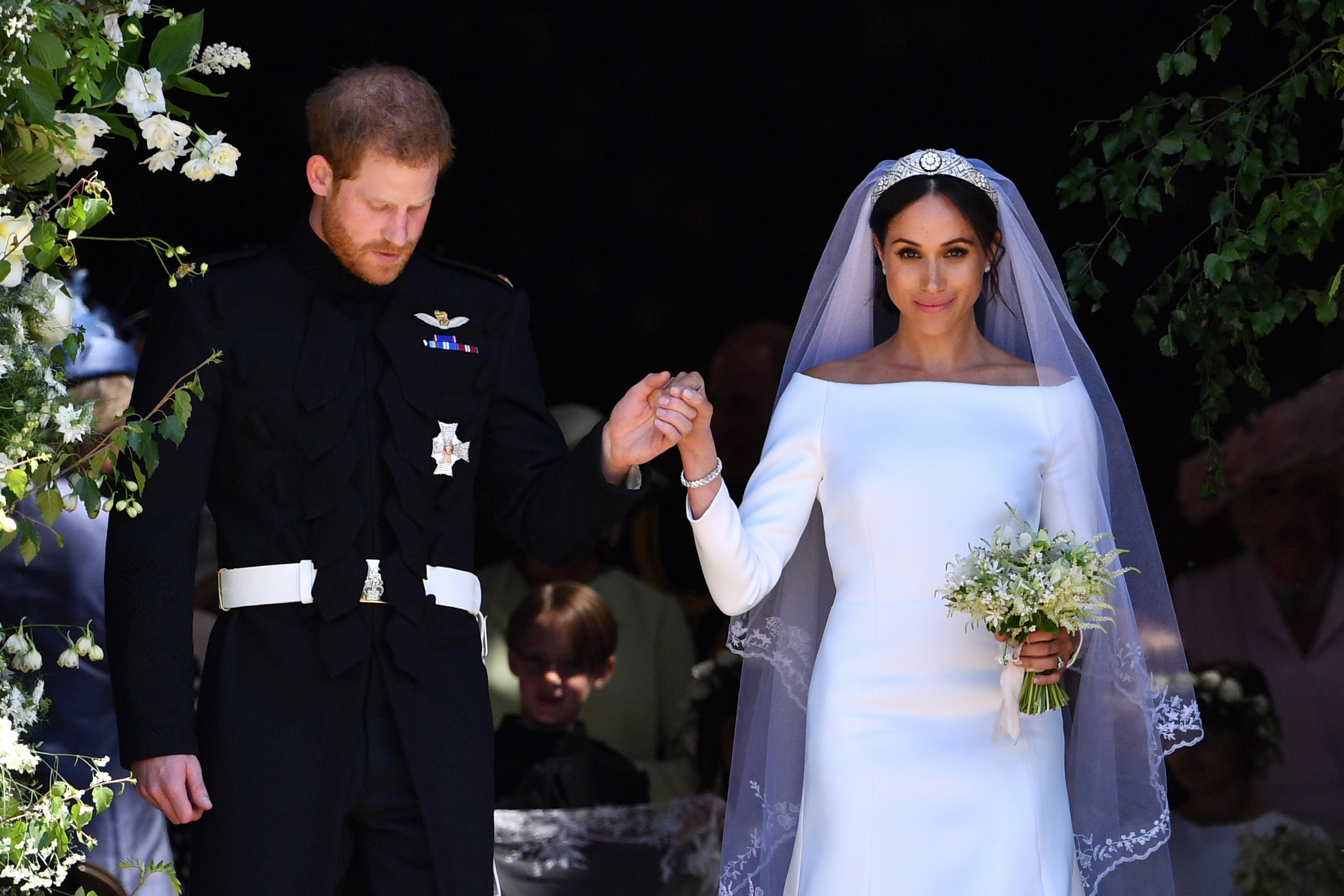 Educational Qualifications
According to HuffPost Canada, she obtained her elementary education at Hollywood Little Red Schoolhouse in California. The UK's Daily Express also stated that the princess attended an all-girls private high school. They call it Immaculate Heart High School. The icon-producing institution is located in the Hollywood Hills of California. Famous alumnae from this school include Tyra Banks, Patricia Ann Carro, Ione Skye Lee, and Yara Sayeh Shahidi. Meghan, Duchess of Sussex, has a Northwestern University bachelor's degree in theatre and International studies. The university is also a private institution in the Golden State. This elite megaversity has generated NBA, MLB, and NFL players and executives. Like football player and sports broadcaster Michael David Adamle. Or baseball catcher and manager Joseph Elliott Girardi or National Basketball Association executive Rick Sund.
There is also a long list of notable scientists, judges, lawyers, accountants, and business people who attended that university. Quick research unveils her prestigious and robust framework. Her environment is a prime source of top-level professionals from all works of life. It even extends to where she lived in Toronto, Canada. The princess is likewise a member of the collegiate sorority Kappa Kappa Gamma. She was not only born of royal blood; her upbringing was gorgeous. She is a crucial addition to the most prestigious families and friends in her life. This fascinating story demonstrates how a prince eyed a princess. Moreover, how eager he wanted to adore her stunning beauty in the rich world he opened up to her.*