Read Time:
5 Minute, 13 Second
In my pedagogy, I was taught that grief comes with [1] shock/denial, [2] anger, [3] bargaining, [4] depression, and [5] acceptance. Such is the shattering emotional pain that has come with losing Richard Taylor. For me, he was the friend I had before I knew I had a brother. When I was in Africa, separated from my parents, for those eight years, looking forward to meeting with them, Richard and his family had heard of my effort and joined my family in prayer. They supported my brother, sister, and myself. I must add that I haven't had a lot of genuine friends. That's why this death is one of the most painful ones ever.
…along with my prayer wary parents and Richard's entire family,
I also met my grandparents and uncles Karim and Tairu who had also been…"
Together, they dreaded every repugnance heard of our experience, sympathized with our setbacks, and celebrated when we finally got out. Their support was equally natural as our close relationship endured through the decades. It is a legendary family connection. Once I arrived in New Jersey with my prayer-wary parents and Richard's entire family, I met my grandparents and uncles Karim and Tairu. They had also been apprehensive about us, especially with the stories they heard while anticipating our arrival. Richard and I became friends instantly. Right off the bat, we had much in common.
We hadn't grown up together or lived in the same town. Now I wish we could return to our time in South Bound Brook. Who knew that time would go so fast? We participated in all the activities of young men of our time. We drove cars, dressed to the hilts in name-brand clothing, dated the finest women, worked hard, traveled, and enjoyed laughing together. Rich and I went to the cinema and renowned shopping malls, enjoyed sports, and challenged each other in video games. We often ordered dinner and takeout from countless restaurants, almost as if, every time we got together, there had to be a celebration.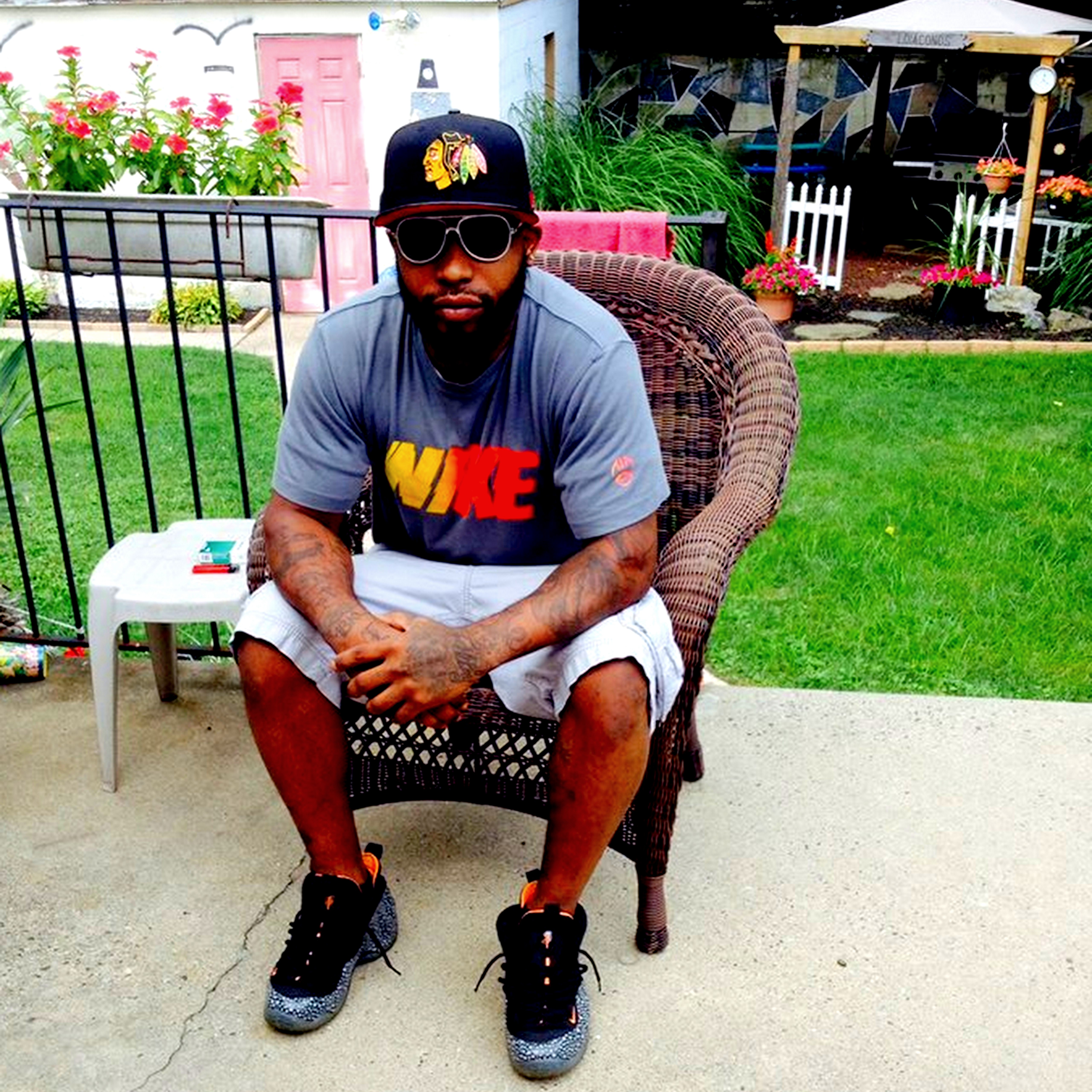 Both from God-fearing families, we remained grounded in our faith. Richard had many talents. He was a cartoonist, graffiti and tattoo artist, songwriter, poet, lyricist, hip-hop artist, music producer, and dancer, to name a few. In our world, men spoil their mom, aunts, sisters, or that lucky lady with a delicious meal we've cooked and served by no other than yours truly. So Rich was no exception to that.
After All, we're Jersey Boys. We're American men, and we flatter and spoil the people in our lives. The one thing I enjoyed most about Rich was his ability to make people laugh. Yes, Richard had a complex knock story. Just because he was born and raised in the United States does not mean everything was peachy for him or his family. Hailing from the unsentimental neighborhoods of Plainfield, New Jersey, there is no conflict he was not accustomed to. But you wouldn't know from his pleasant demeanor.
After All, we're Jersey Boys, we're American men, we flatter and spoil the people in our lives. If you ask me, I will say the one thing I enjoyed most about Rich…"
One time I was with him. We were in the basement at his home and started writing, freestyle rapping, and creating beats. Rich and I planned to work on musical projects after I featured him on my album. Our passion for music was a bond. We had lived a hard life. In doing so, written scores of rhymes depicting those situations. Back then, we had no opportunity to record, so we kept rhyme books. Once our condition improved, we recorded the harrowing stories we had written. Whenever a ring of two left-footed, akimbo reasoning bigots chose to envy our talents, they intentionally manipulated our verses to depict our present devious intentions rather than stories of our hard knock situation, or disadvantage.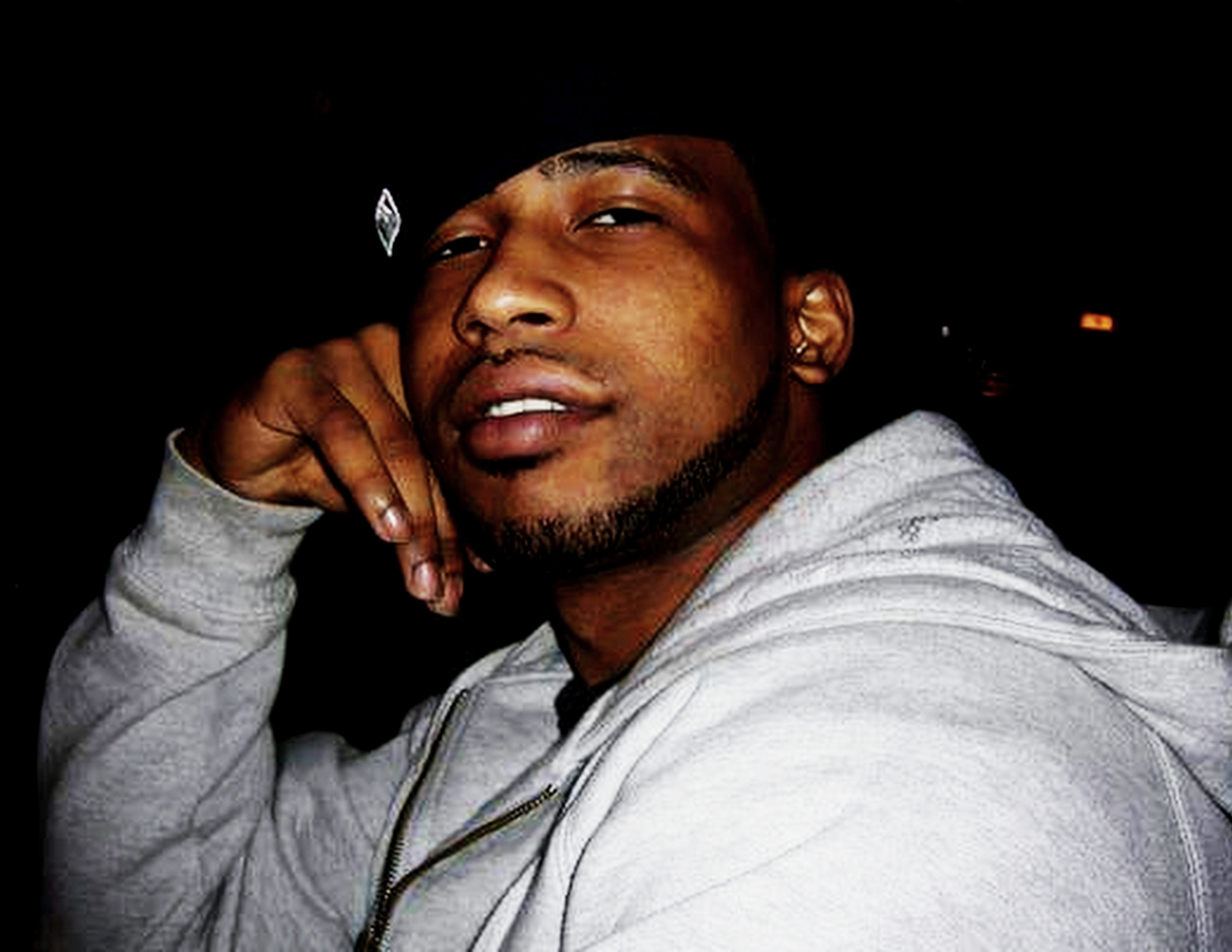 It took pure grit to live and tell our story even though age 40 seemed unreachable. Like our homie, Jordan said, "Rich was larger than life!" He used many monikers – "Dirty Money," "Filthy Rich," and "Rich Realist State," to name a few. He had one quality that was very ambitious to have in New Jersey. He was able to meet, connect and keep hundreds of well-wishing friends with whom they and we were supportive as brothers. These friends included males and females from almost every state in the United States.
This is a massive deal for guys from such a humble beginning! It means no matter where we go, we will eventually encounter somebody that links back to us. The ever-loyal son, father, uncle, cousin, nephew, and best friend left us unexpectedly last week. Since he was constantly interacting with most of everyone in our network, many have final words with the kid we all know and love as Rich. Many of us will never forget our loyal friend who didn't have to leave us so suddenly. Life will never be the same!
If I could bargain with the All Knowing for long lives, prosperity…"
As he has gone before us to join our dearly departed in the next life, I applaud his bravery because he has already passed that test while many of us are still concerned with our inevitable deaths. Rich has left us with a legacy in his music, art, family, children, and many homies who came to be closer than brothers. Yes, I grieve because of his untimely demise. We were fixing to work on his album. I suffer as I'm in shock and denial that God called him home. I'm angry because of everything we wished we could have done.
I would make that deal if I could bargain with the All-Knowing for longer lives, prosperity, and good health. I am depressed because of the unhappiness of his mother, children, sisters, brothers, aunts, cousins, nephews, and nieces. It is difficult to accept, and I wish this is a hoax. I wish he would surface in his classic Rich style with an explanation of where this shattering news came from. But I must also bear his departure because Richard Taylor has gone to a far better place than this world.*