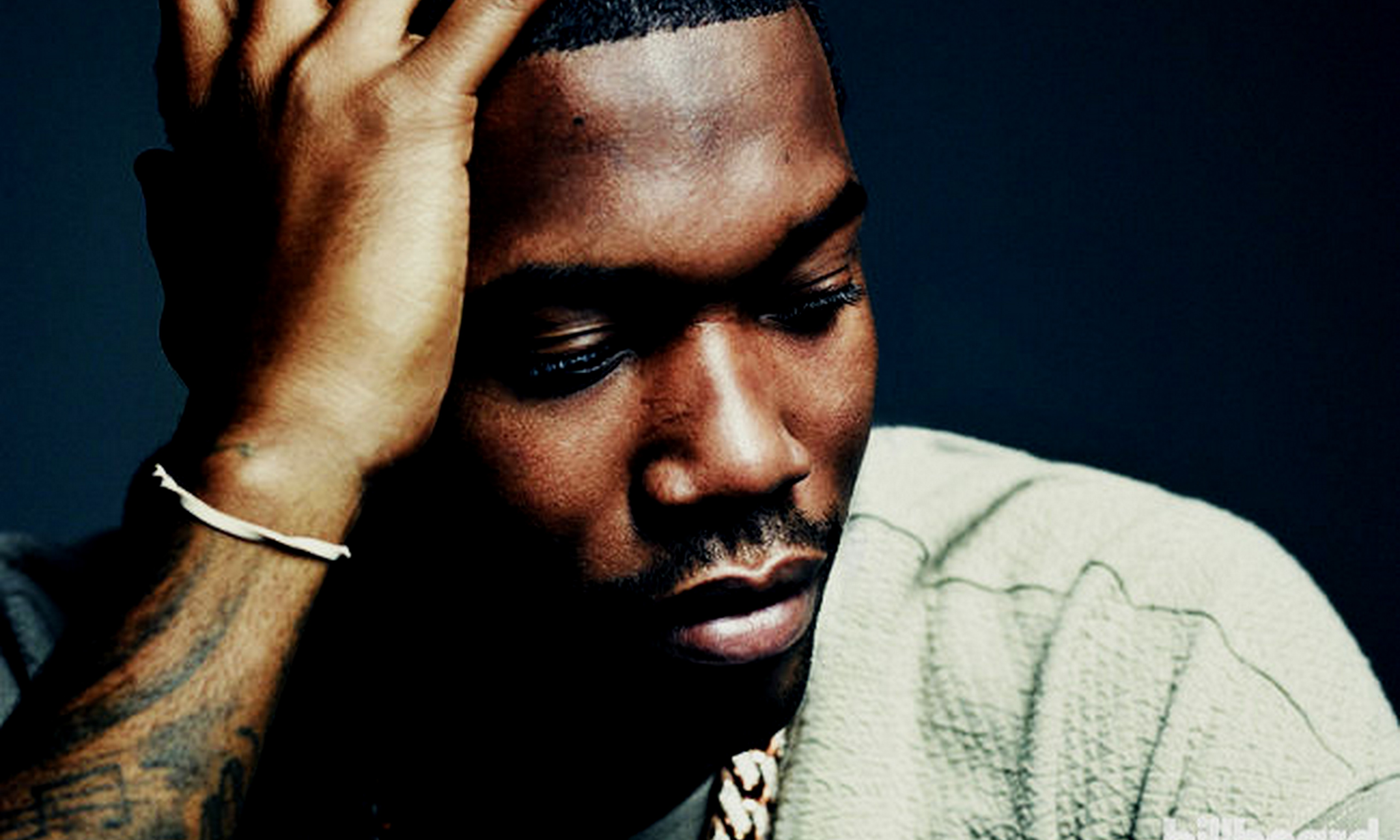 Read Time:
3 Minute, 46 Second
Let me be the first to say it; I sided with Drake during the Drake vs. Meek Mill lyrical squabble. There's no question that Drake is the more prominent superstar. You'd agree if you're a Hiphoppa who respects the Kulture. Regarding that 2015 Drake and Mill battle, The 6 God won. That said, I must also go on the record and declare Meek Mill is dope! Speaking from the perspective of an Ol Skool cat who grew up grinding in a few different streets, I can genuinely say Meek is spitting. He has the type of bars I can relate to directly. Drake is a hot musician and an incredibly bright lyricist. Meek Mill has that raw and uncut street essence that we cannot deny. At a time when real lyricists are far too few, the game needs a Meek Mill.
I also have to go on the record and say Meek Mill is dope!"
I lived in Northeast Philadelphia on Cottman Avenue, Bristol, and Villanova between 2002 and 2005. I've lived on the wealthy as well as the hood sides of the strip. I came from Freetown, Sierra Leone. After living in Liberia, visiting Guinea, and staying in The Gambia and Senegal through the 90s, the one thing that's been consistent in my life is the streets. When I say the "streets," I mean hustle, art, rhyming, Kulture, wars, education, balling, macing, and all. So when I tell you I can feel where Meek Mill is coming from lyrically on that Philly tip, I mean it. I can't speak to someone born and raised there, but I've tasted that life. Meek carries the tradition that every vet would want to see done.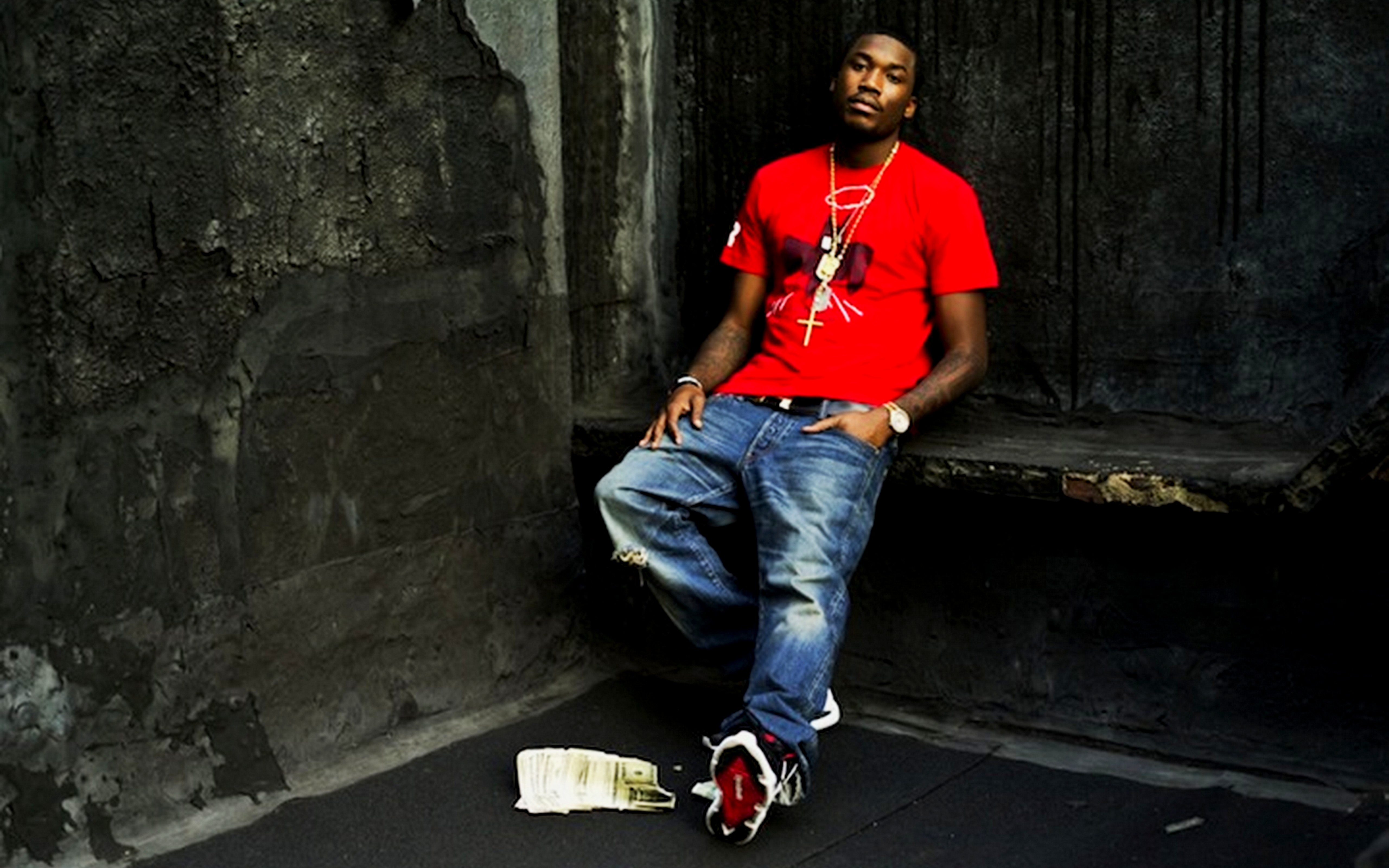 My mistake was I hadn't listened to all of Meek Mill's albums."
I won't be doing the streets any justice if I don't speak for an emcee who carries its essence. At first, when I listened to Meek, I didn't feel him. Why? Because I was already tired of Trap rappers. They are known for flashing wealth, rapping about sex, and taking Molly in every song. I questioned the tight clothes in some Trap videos. I was wary of Rick Ross even after he proved himself later. Skeptical of every new rapper. To keep it 100%, I was in Philly back when Cassidy, Beanie Sigel, Freeway, Gillie Da Kid, and other Philly rappers repped those streets. So, I measured every rapper or emcee from Philly with that same stick. I hadn't listened to Meek Mill's albums, just his most popular features and YouTube videos.
Once I heard his high-pitched voice and the 808 trap beats, I was like, 'aww man, the South got Philly too.' Granted, I'd been in Toronto for almost ten years. When I bounced from Jersey, my littlest homies were between 8 – 10 years old. They're all 18/19 or pushing 20 years old now. I've always run in and out of New York, Philly, Maryland, and DC. Things are very different now compared to when I lived there. Mind you. I'm not saying Drake is hot because I live in Toronto now. Drake is hot because his albums are enjoyable. He could have come from anywhere in the world, just like Meek could have come from somewhere else. And it wouldn't matter to me. After the beef, I bought all of Meek Mill's music and spent some time getting to know what he was about.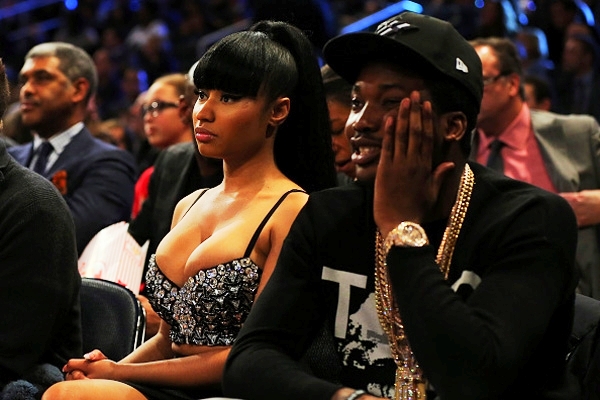 So, I did my homework. As I did, I had to keep it 100, he's dope!
He's spitting what I would spit if I was still out there."
I wondered, what about this guy that made Rick Ross sign him? You can say anything about Ross, but one thing is sure: Ross is smart. Then I wondered, what about this guy that made Nicki Minaj date him? Why did Maino vouch for him? The "I Wanna Know" Drake diss was not popping. But his fans stayed loyal. So, I did my homework. As I did, I had to keep it 100%. He's dope! He's spitting what I would spit if I were still out there. I don't spit those rhymes anymore because I haven't done that kind of dirt in a while, but I can relate to Niggaz, like Meek, who come out with their style and spit real boss game. I tilt my hat.*