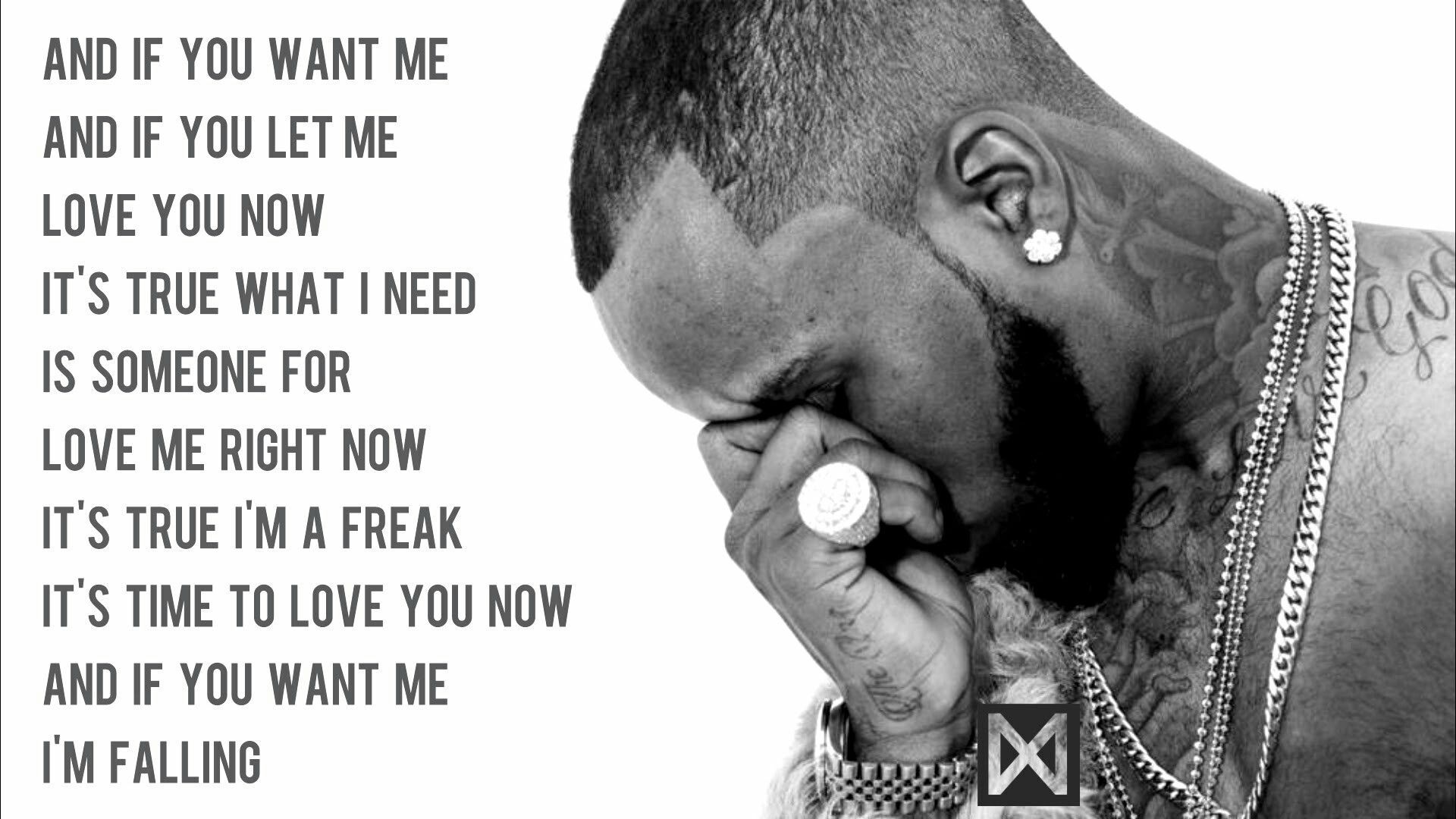 Read Time:
5 Minute, 10 Second
I knew it wouldn't be a simple choice at the start of this widely publicized case. If you recognized the "agenda" against straight men and supported Tory Lanez, you would ignore the suffering of a black woman as a victim. But if you took Megan Thee Stallion at her words, you'd be cheering for the crucifixion of another black man. Since we didn't have all the facts we needed, my guess was simple. Let's look at how the evidence develops to decide what is appropriate. And oh, did this drama ensue. Although Megan accused Lanez of shooting her in the foot, one must blame Tory for abusing his golden opportunity to live in the United States as a successful musician.
As the saying goes, hell hath no wrath as a woman despised!
Remember when Lanez begged Drake to help him break into the mainstream music industry in the United States? As a fan watching from the sidelines, I don't know if Drake opened a door for Tory to sneak in. However, he was in the big leagues shortly after his public outcry. To everyone's amazement, his music was some of the best, proving he deserved the golden opportunity rightfully. And… I was an independent musician living in Toronto during the Kardinal Offishall era. I know how much Toronto musicians wanted to break into the Canadian and American mainstream. Over the past seventeen years, the locals' music has evolved significantly.
Look, I thought this jury would not find Tory Lanez guilty. But whether or not you believe someone undermined him in the system, you have to see that he made a critical mistake. Let me explain what I mean by that. To be a playa, you must adhere to a playa's strict code of conduct. You only hang out with the women who crush on you if it's a one-on-one situation. You avoid group settings. When you date a woman you've broken, she should also be your girlfriend, fiancé, or wife. If you haven't claimed her publicly yet, you should do the scoop and dip, especially if you sleep with her friends. As the saying goes, hell hath no wrath as a woman despised!
Whenever she's going to the club, the beach, a pub, or a party, could you arrange a time to pick her up and then take her to your hotel or crib? Under no circumstances can you attend with her. Why this? Because every time you go out with a woman (that you have broken), she directly or indirectly falls under your complete protection. She's under your watch. You must bring her back safely. Any damage done to her while she waits on you becomes your fault. This rule also applies to independent women and feminists. You can't accompany her as a playa when your other crush, her best friend, is there, especially when booze and weed are doing the rounds.
I was and still am treated as an outsider. In the end, I moved on.
The playa must evacuate such a scenario quickly. If you attend the event, the playa code dictates that you protect every woman you've broken. In this situation, you will have a conflict of interest. Who to save and who to neglect. Plus, they will spite you secretly. If any of them get hurt, it will be under your supervision. So you let her do the party, and when she's done, she calls you, and you slide through to get her. As a guy from Canada, Tory also knows how Canadians don't like it when a foreigner stunts there. I had to naturalize there to get my footing; even with that naturalization, I didn't get in. I was and still am treated as an outsider. In the end, I moved on.
You're a foreigner in the United States. As a Toronto guy, Tory knows the impenetrable nationalist brick wall back in Canada. Why would he put himself in such an awkward situation in LA? They could deport you if you commit a crime in a foreign country. And the local guys could set you up, especially when you're smashing all the hot chicks. We know there's an "agenda" against straight men. There's a war against black male rappers, but we don't know who orchestrates it. TJ Holmes, who is 45, couldn't even date a 49-year-old woman at his job without them finding a way to tarnish his reputation. Even here in Germany, I spend most of my time at home.
There is a strong argument over how society ignores a black woman's pain. We can't forget that someone shot this woman. Someone has to be responsible for that. In this Tory Lanez case, we saw he didn't stand a chance initially. First, they banned him from speaking out about this case, while Megan Thee Stallion conducted high-profile interviews speaking freely. This gave her ample opportunity to create a negative opinion of him. He never told his side of the event. The jury already had an idea before the case started. Then the judge and jury ignored all instances at the trial when Megan and Kelsey lied multiple times to the police.
Tory's DNA wasn't on the gun, and there was no proof he shot her. Men are guilty in the court of public opinion, even without evidence. The only character assassination, in this case, happened to Tory Lanez. The talented Canadian also had the additional gift of breaking women at will. He was smashing, and we know this "agenda" is against men with a seductive edge over women. That's why I believe Tory blew it. In the end, he shouldn't have been at that party. If you're going to be a playa, you must follow the code. You know where you came from and are not in your home country. So you move extra skillfully while remaining focused on your business and career.*